'Back to work' letting agent survey report
In June 2020, the Property Redress Scheme conducted a survey to gain a better understanding of how agents are dealing with returning to work since the Government announced they could open their doors again. The insights from the survey illustrate the adaptability and responsiveness of agents to the challenges they've faced and will be really useful to support our members going forward. Here are the results.
This research is based on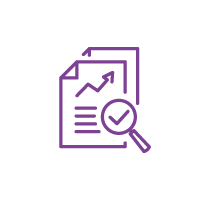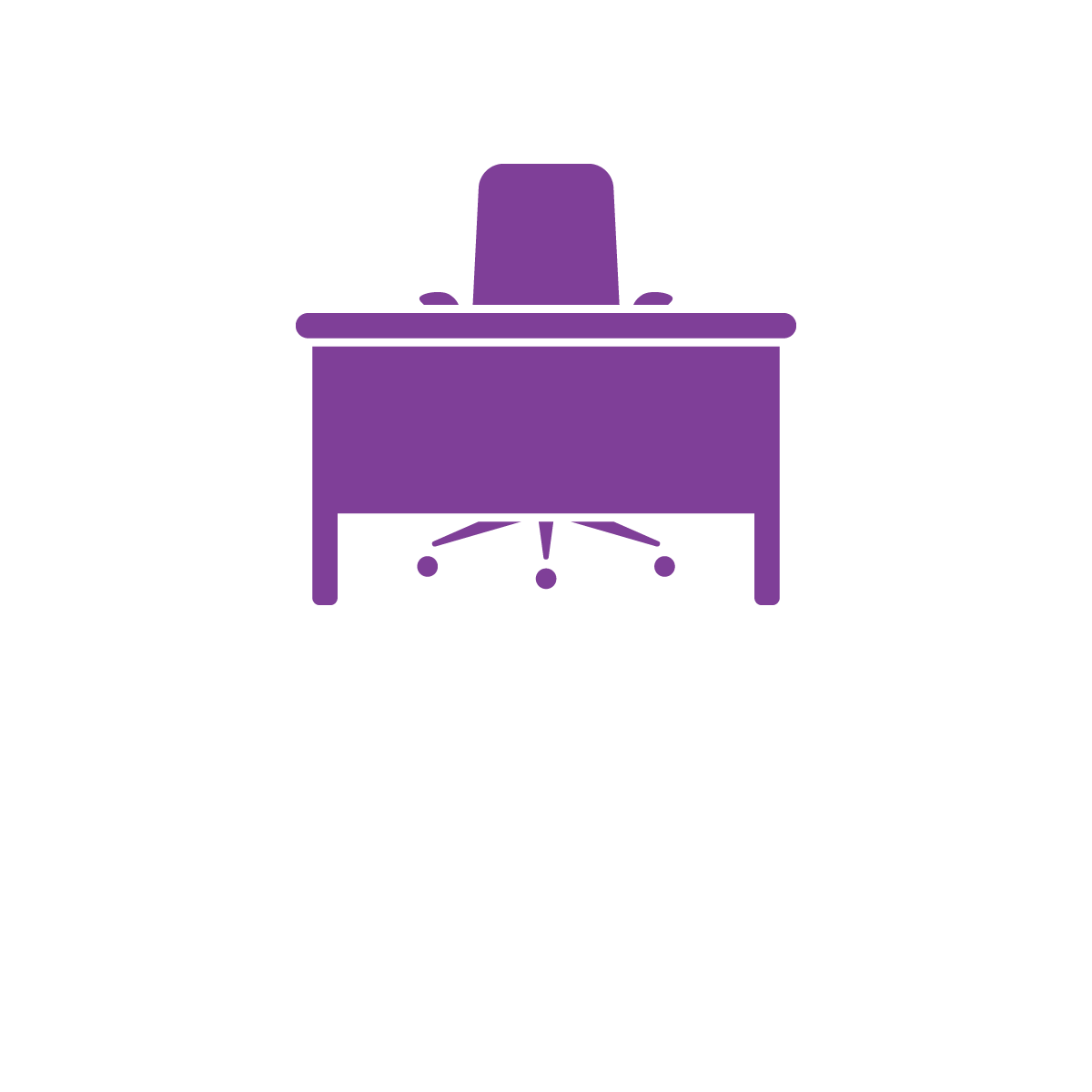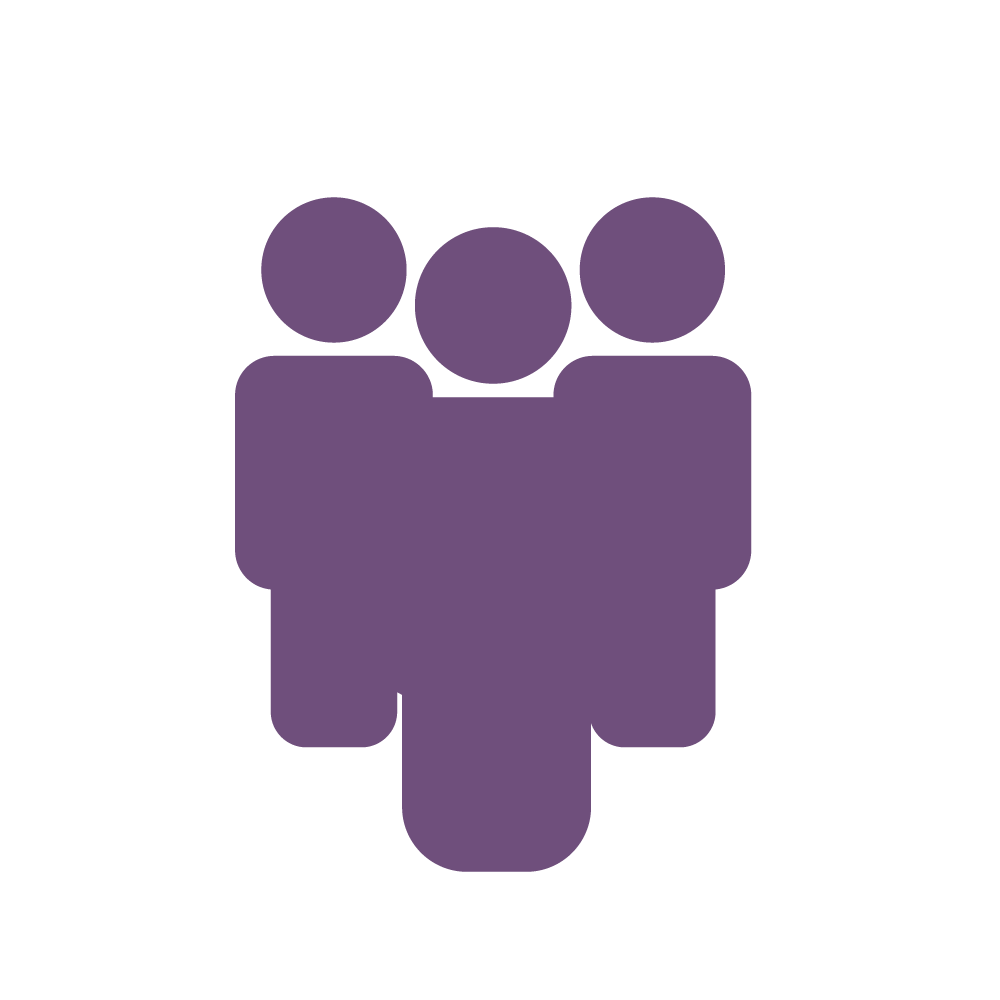 The Property Redress Scheme's COVID-19 back to work letting agent survey sought to find out how the lockdown affected letting agents, how they are managing the return to work, and what they think lettings will look like in the future. We wanted to know about plans for reopening, whether employees are returning to work, whether there is demand from customers, and how working practices might change.
Sean Hooker, Head of Redress at the Property Redress Scheme, comments,

"The survey results highlight the diverse experiences agents have had during this period of lockdown. I am struck by how well an industry, built on personal relationships, has on the whole adapted to the unprecedented challenges it has faced.
Enabled by technology, different working models have emerged. But, as we move forwards, our survey reveals that many agents are worried about how to stay connected to their customers and, understandably, whether the market will bounce back post COVID-19."

We are grateful to all those agents who took part – we really appreciate you sharing your experiences with us. The insights from the survey will help us make sure our members continue to receive relevant, high-quality support and content from the Property Redress Scheme over the coming months, as agents navigate their way back to work and the 'new normal'.
Here, we explore the key takeaways from the survey, which run from June 1st and closed June 19th 2020, with 231 responses.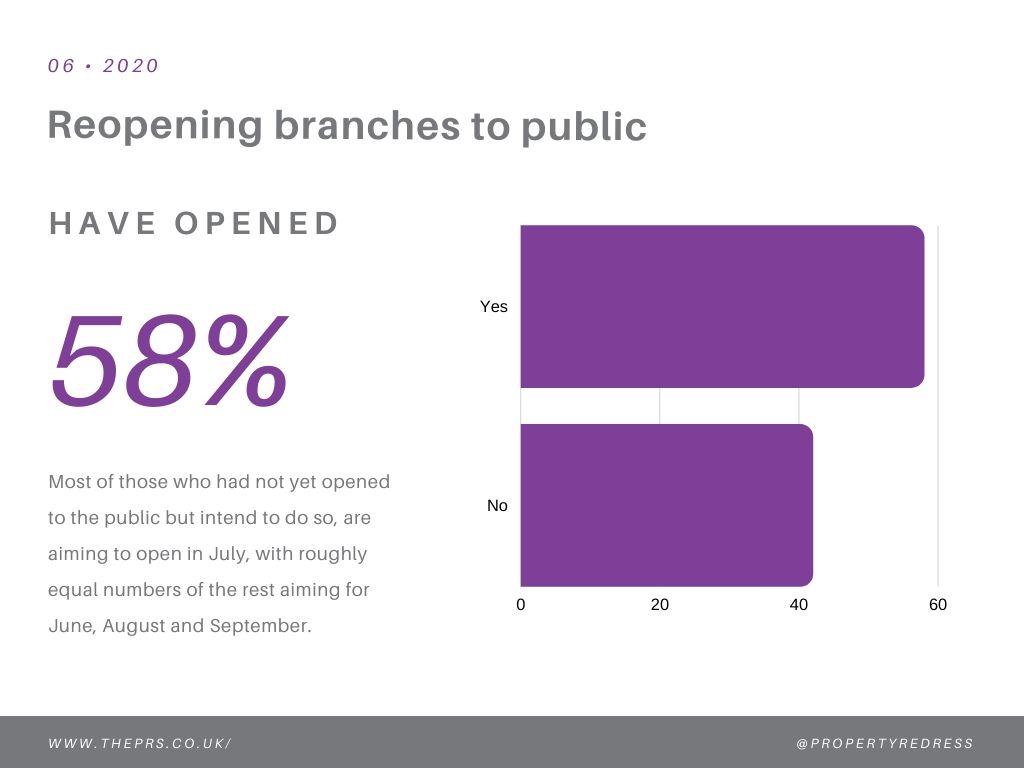 Reopening branches to the public
Over a month after the Government said agents in England could open, 58 per cent of those surveyed said they have opened branches to the public. Of the remaining 42 per cent, around half said they had no intention of opening to the public. Although most of these respondents were operating online only so had no high street presence before the pandemic, a significant proportion of the remainder had not yet decided whether they were going to reopen branches to the public at all, with many saying they would be operating online indefinitely, or opening branches by appointment only going forward.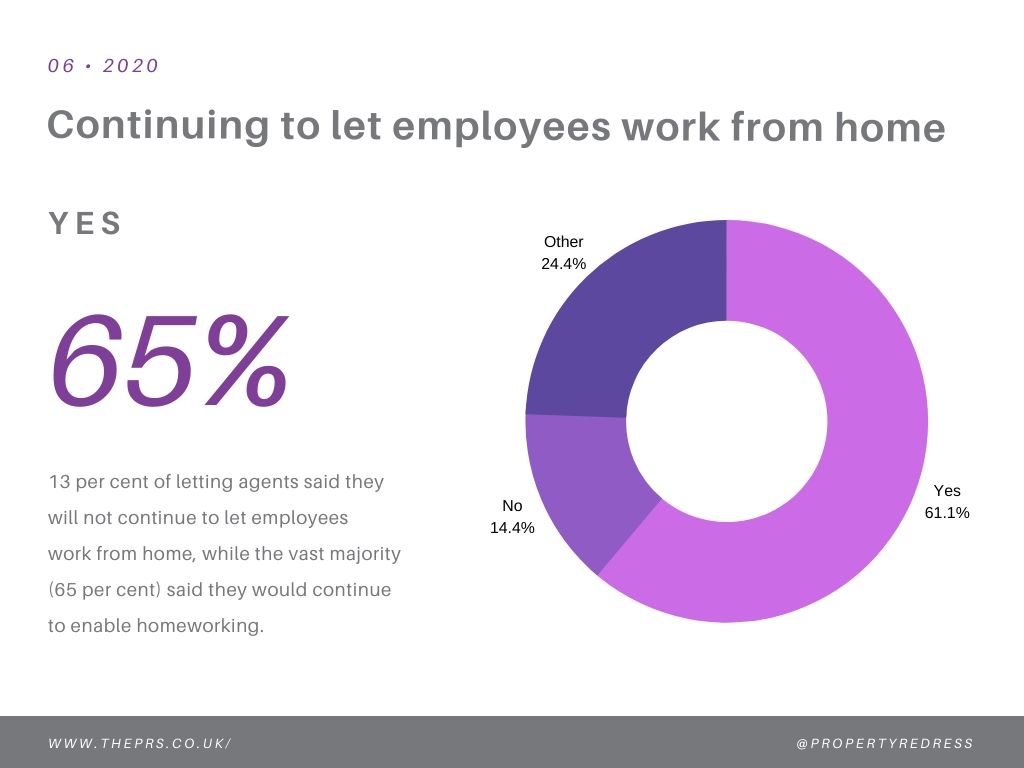 Continuing to let employees work from home
As employers increasingly implement flexible working practices such as working from home, it will come as no surprise that only 13 per cent of letting agents said they will not continue to let employees work from home, while the vast majority (65 per cent) said they would continue to enable homeworking. The remainder were mostly sole traders or already working from home, but quite a few respondents said they would tailor working arrangements around individual circumstances, such as whether employees had childcare, needed to use public transport or were shielding.
Concern about risks that may arise from letting employees work from home, such as cyber security
Interestingly, only 9 per cent of respondents said they were concerned about any risks that may arise from letting employees work from home, such as cyber security, although this was the overriding concern of that 9 per cent. Agents should of course be vigilant about cyber security, given the wealth of personal information that is exchanged between agents and their clients. But it is reassuring that very few agents said they are worried about issues of supervision or motivation when it comes to homeworking staff, suggesting a high degree of trust.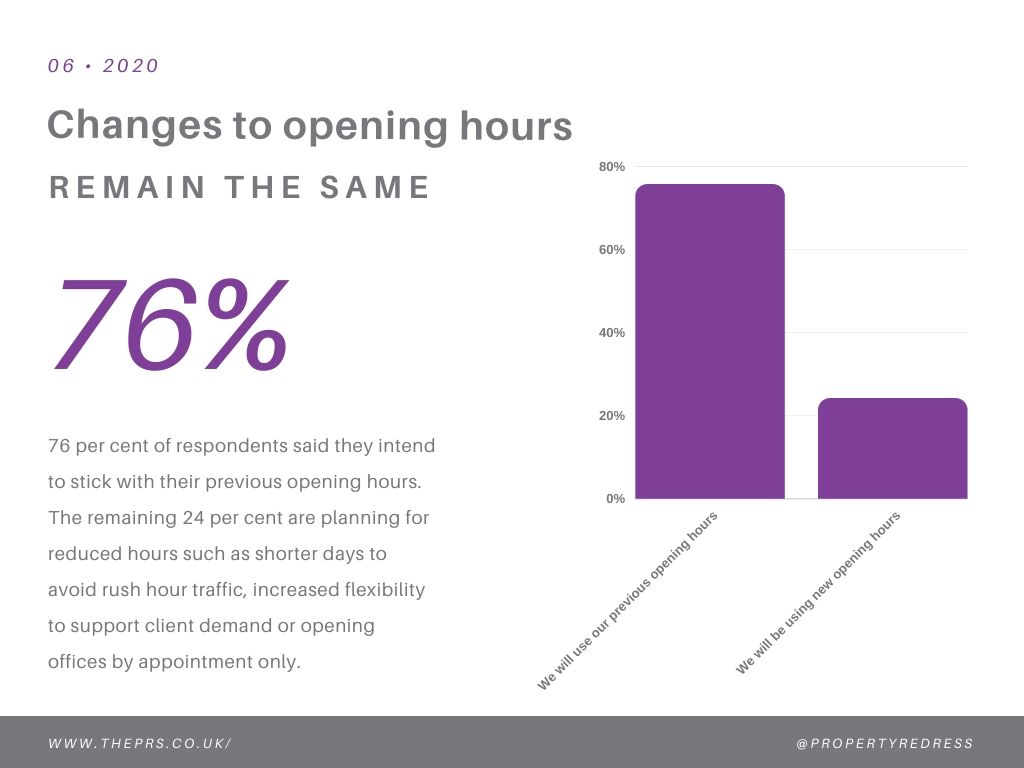 Although it looks like agents will in the main retain some of the flexible working practices that have worked well during lockdown, perhaps surprisingly our survey revealed that changes to opening hours are not on the cards for most agents, with 76 per cent of respondents saying they intend to stick with their previous opening hours. The remaining 24 per cent are planning for reduced hours such as shorter days to avoid rush hour traffic, increased flexibility to support client demand or opening offices by appointment only.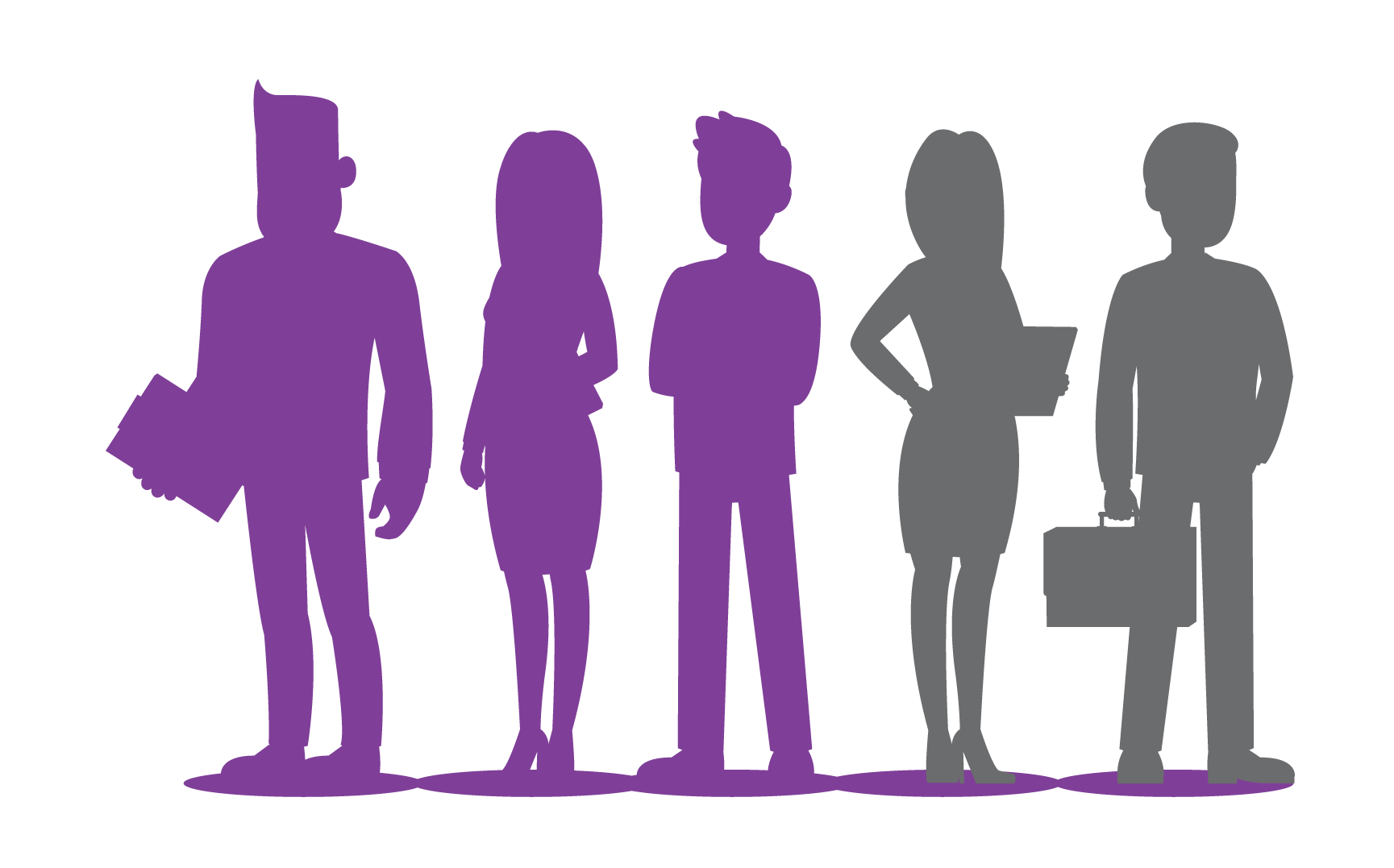 of lettings agents say they will revert back to their previous dress code but agents said they didn't have a dress code to start with.
Similarly to opening hours, dress code is another aspect of letting agent life that most of our respondents do not envisage changing. The majority (66 per cent) will revert back to their previous dress code when they reopen their offices. However, almost a quarter (22 per cent) said they will be introducing a more relaxed dress code.

Will feel safe returning back to work after COVID-19
Will offer a mixture of both physical and virtual lettings
Offered virtual viewings prior to COVID-19
Will offer both signature technology and physical signatures
Didn't use electronic signature technology before COVID-19
Will provide personal protective equipment (PPE) for employees
Physical or virtual viewings?
The longer term legacy of COVID-19 appears to be most apparent when it comes to viewings. The vast majority of respondents (70 per cent) will be offering a mix of both physical and virtual viewings, with only 24 per cent continuing to offer physical viewings only, and just 6 per cent offering virtual viewings only.
This represents a significant change to working practices considering that only 21 per cent of respondents said they offered virtual viewings pre- COVID-19. This is a seismic shift in the reliance on technology in an industry that has so heavily relied on building relationships face-to-face in the past.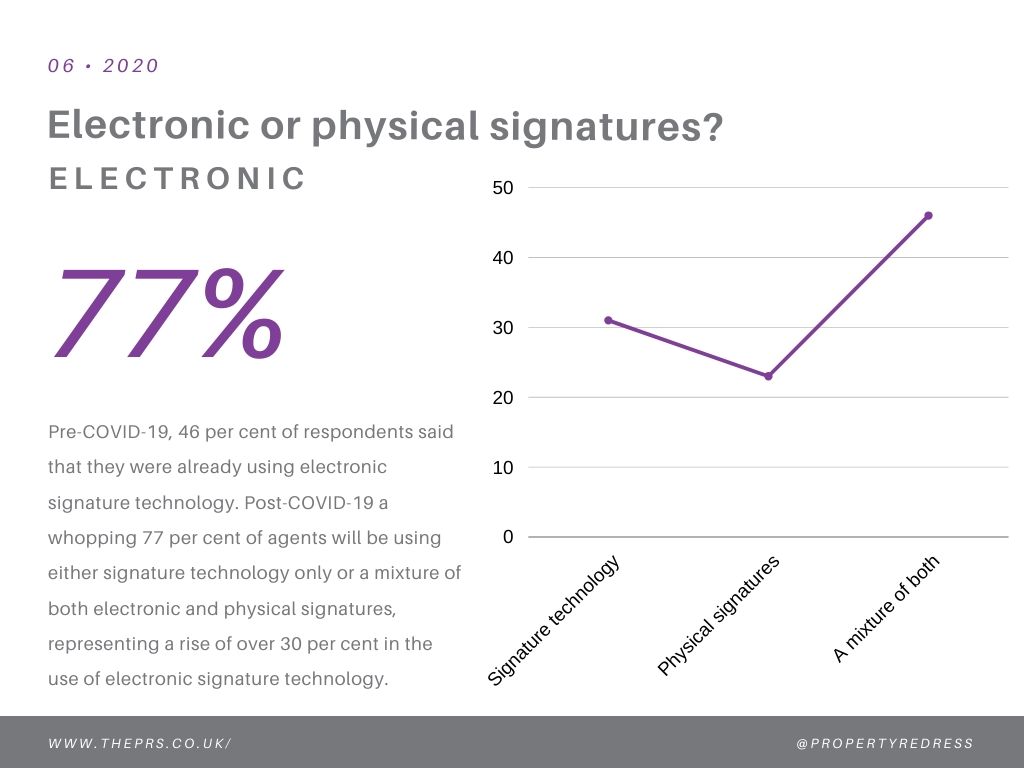 Electronic signature technology (such as DocuSign) or physical signatures?
Electronic signature technology was in fairly common use amongst agents pre-COVID-19, with 46 per cent of respondents saying that they were already using it. However, post-COVID-19 a whopping 77 per cent of agents will be using either signature technology only or a mixture of both electronic and physical signatures, representing a rise of over 30 per cent in the use of electronic signature technology. Just 23 percent will be reliant on physical signatures only and, whereas only 6 per cent of agents will offer virtual viewings only, almost a third of agents will be relying on signature technology only. This suggests that agents find electronic signatures straightforward to use and feel safe using them.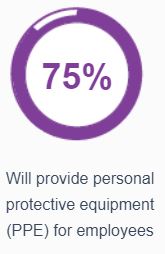 Feeling safe returning to work
Our survey reveals that agents are taking the safety of their employees very seriously, with 75 per cent of respondents confirming that they would provide PPE for employees. And although over 40 per cent of agents are yet to open their doors to the public, it's not a question of safety - nearly 75 per cent of people we surveyed said they did feel safe to return to work. Those who did not feel safe or were unsure whether they felt safe cited concerns about people maintaining social distancing, along with general feelings of anxiety and apprehension.
Government financial support and the furlough scheme
The furlough scheme has been by far the most popular form of government support for agents, with 36 per cent of those surveyed saying they have used it. However, almost half (46 per cent) of respondents said they had not used any schemes at all. Only a few agents had used the other schemes on offer, with 11 per cent saying that they had used self-employment assistance and just 3 per cent VAT deferral.
Most striking, though, is the high number of letting agents in England that anticipate they will still be using the Government's job retention scheme beyond July. Of those surveyed, 65 per cent fell into this category. The survey also showed that 26 per cent anticipate that they will not have every employee return to work before September. This includes 13 per cent who expect they will still have employees on furlough in October.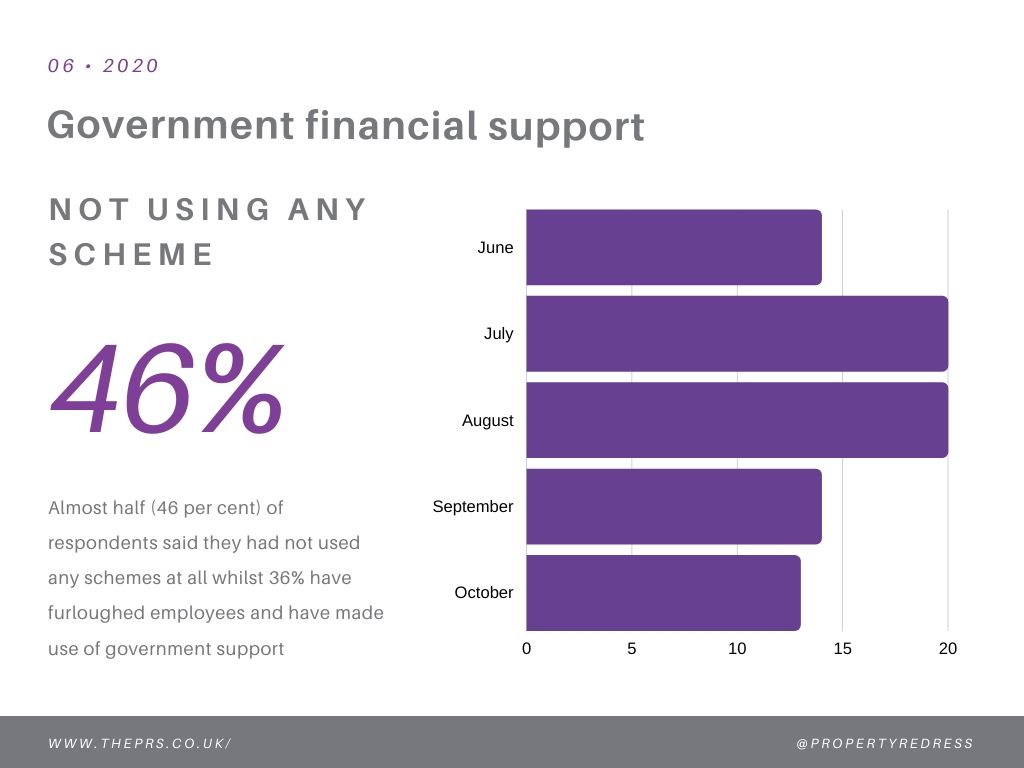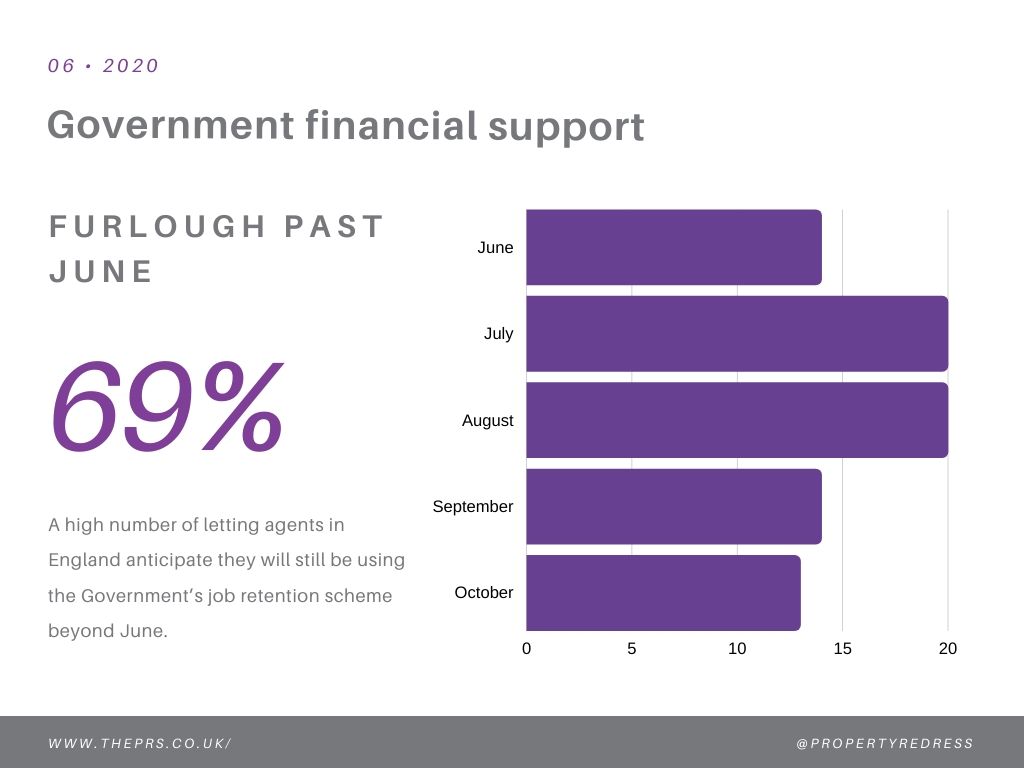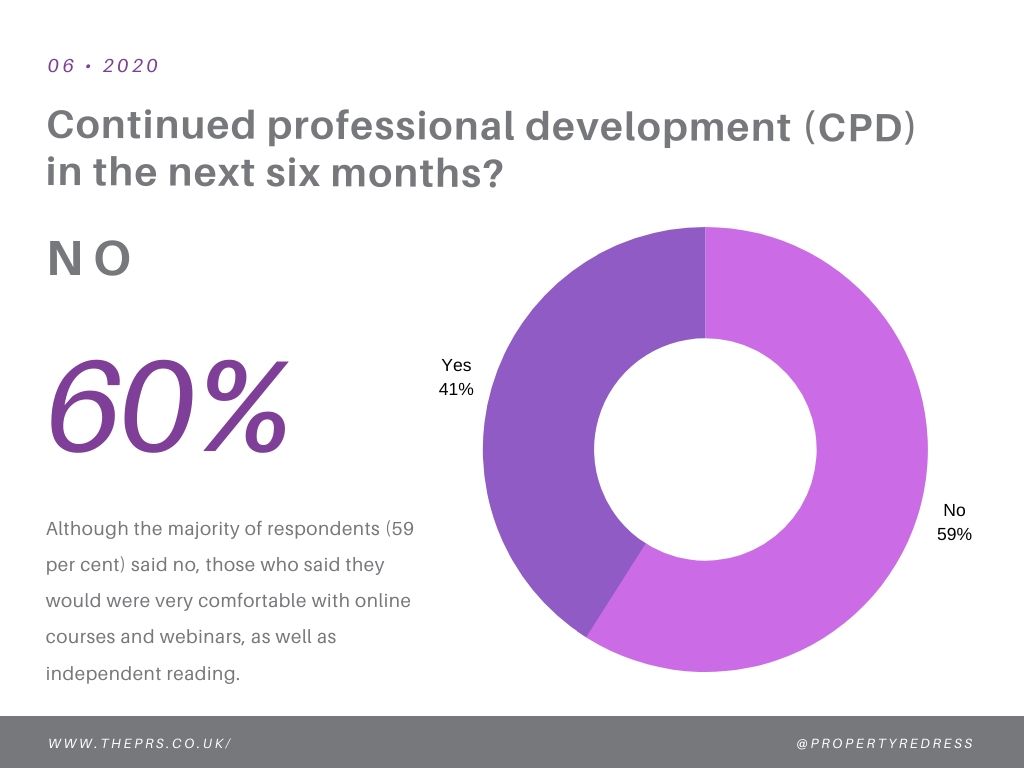 We asked whether agents see themselves carrying out CPD in the next six months, and although the majority of respondents (59 per cent) said no, those who said they would were very comfortable with online courses and webinars, as well as independent reading. Government mandated training was a key driver of the need to keep up to date with ongoing CPD, along with health and safety in the workplace training. Many respondents commented that now is a great time to be undertaking training virtually learning new skills remotely.
Continued professional development (CPD)
Further results and what you told us
What are your three biggest challenges at the moment?
We wanted to know what agents feel are the biggest challenges they are facing at the moment. The responses revealed a multitude of challenges, ranging from juggling working from home with children still off school, to not being able to evict non-paying tenants. Most of the challenges respondents described were broadly relating to safety concerns, business or market related issues and government legislation.
Despite an overwhelming majority of agents saying they feel safe returning to the office, many of those surveyed said that it was a challenge making sure that everyone is safe, both in the office and on viewings. Others were worried about being able to access their properties to carry out maintenance issues and safety checks.
Generating sufficient income to bring staff back from furlough was one of the most common challenges cited by agents, many of whom are operating with smaller staff numbers. This is compounded for most by a lack of rental stock and flagging customer confidence in the market, with a significant number of respondents mentioning difficulties getting new instructions and attracting new landlords.
Many agents are, understandably, eager to recover lost revenue and concerned about their cash flow. But this is exacerbated by tenants struggling to pay the rent, or finding suitable tenants to replace those that left in lockdown. The situation is particularly precarious for agents specialising in student lets, where the pandemic has caused a major crisis, with fears that students will not move into their properties as long as universities remain closed.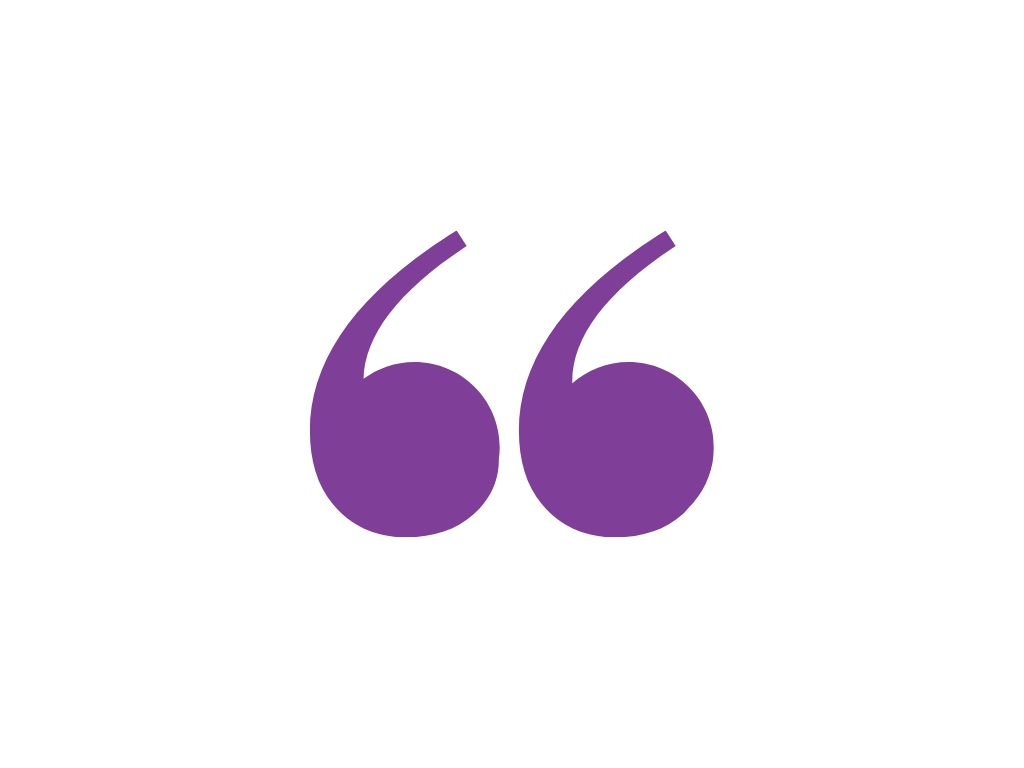 Explaining to clients new ways of working..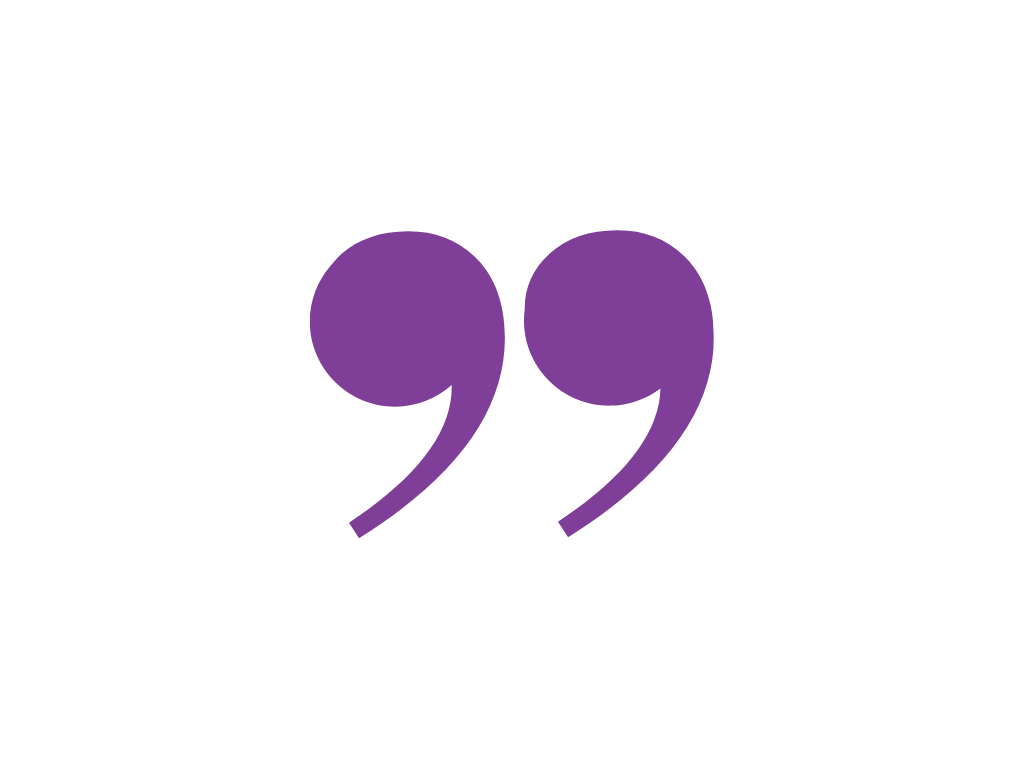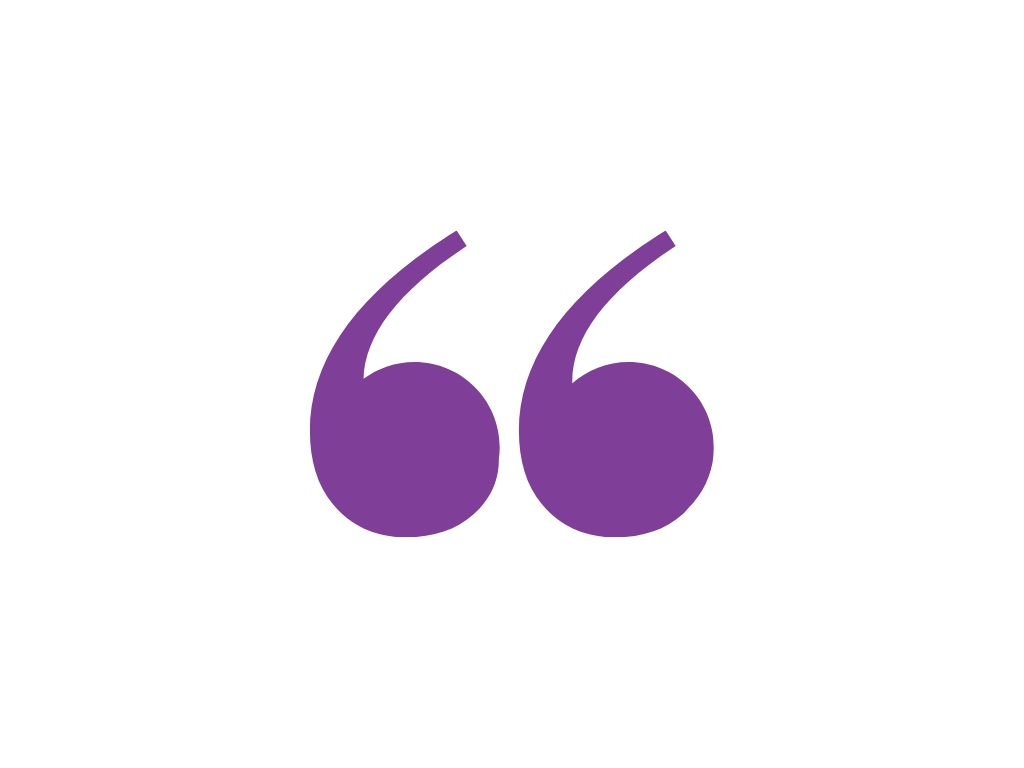 We specialise in student letting; universities teaching online is a challenge for us..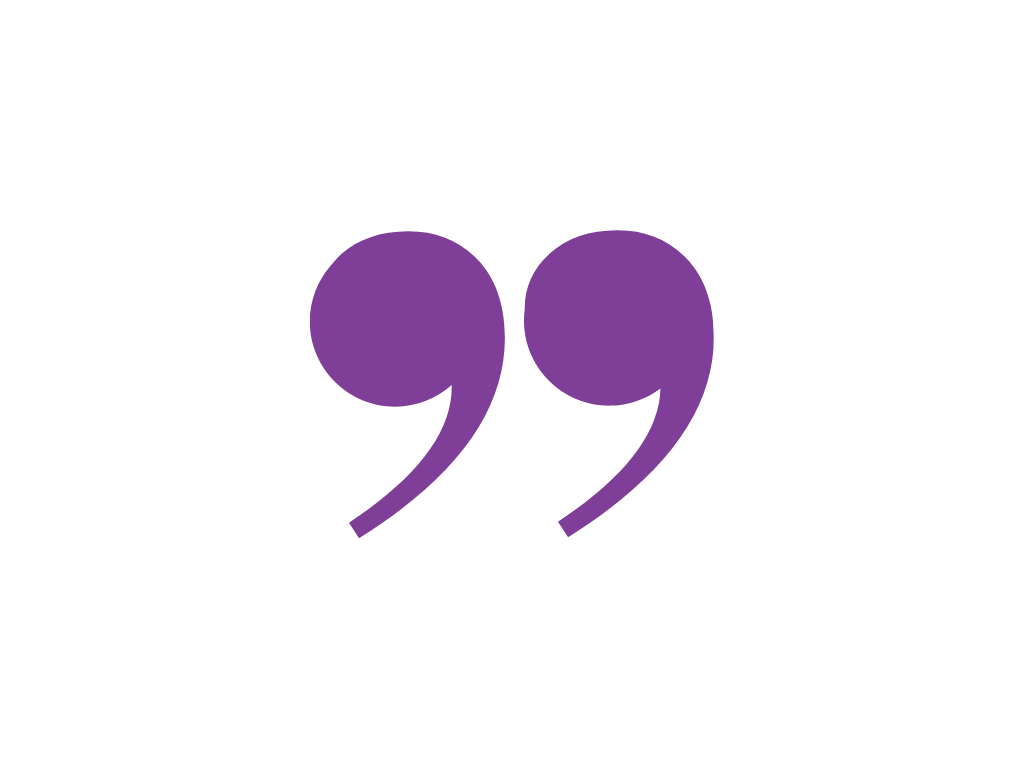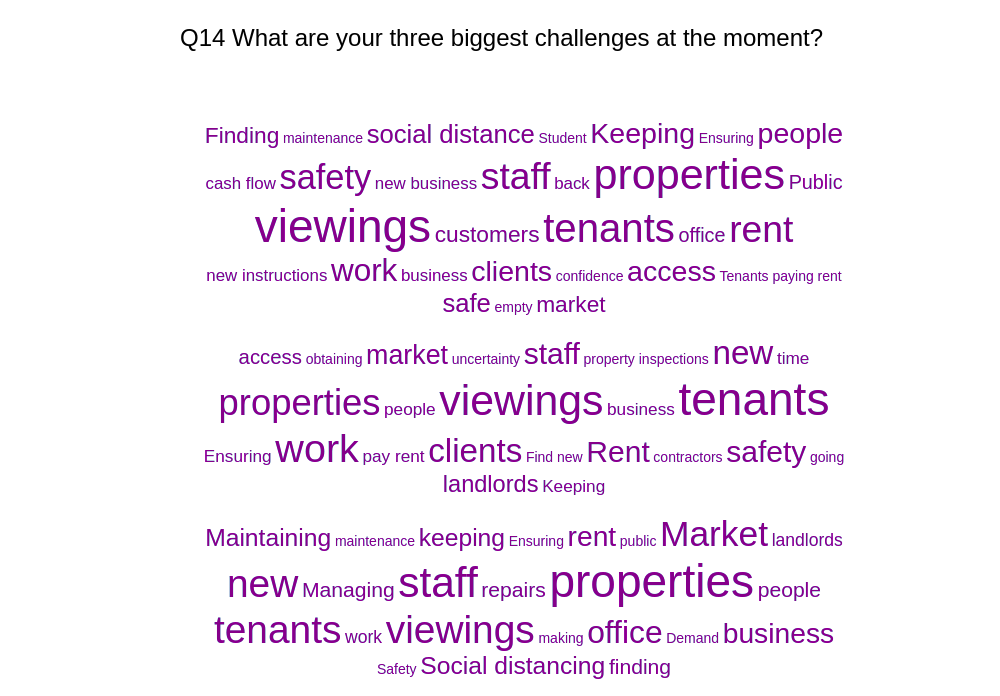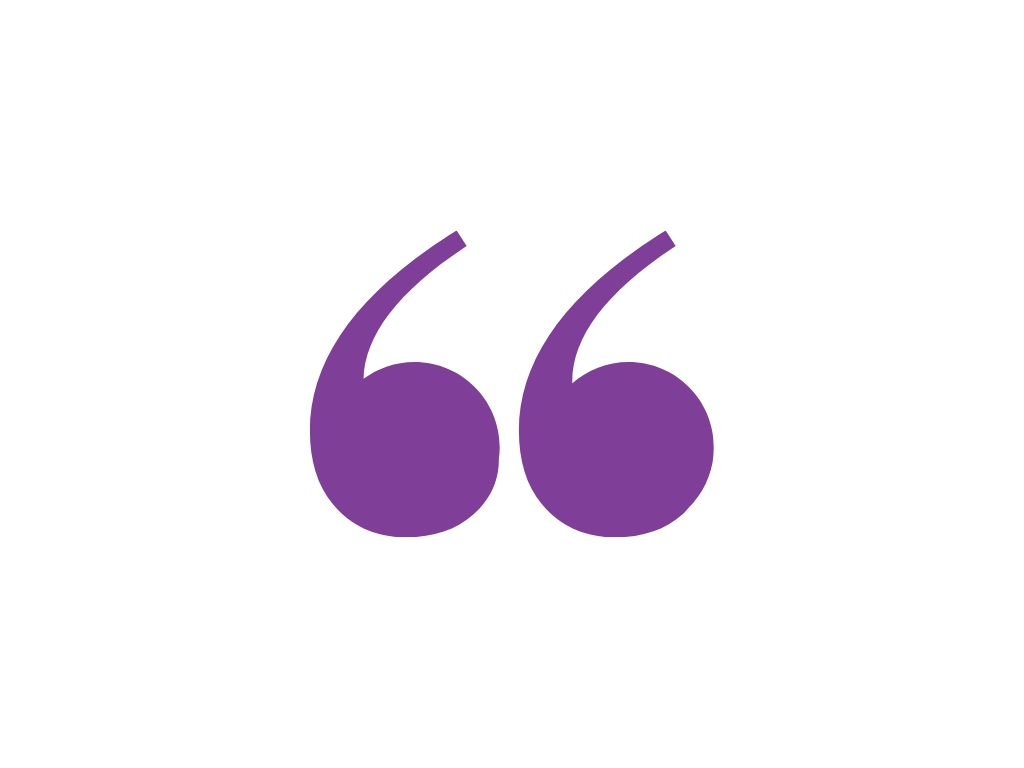 Getting information out of other managing agents to enable us to complete on purchases underway..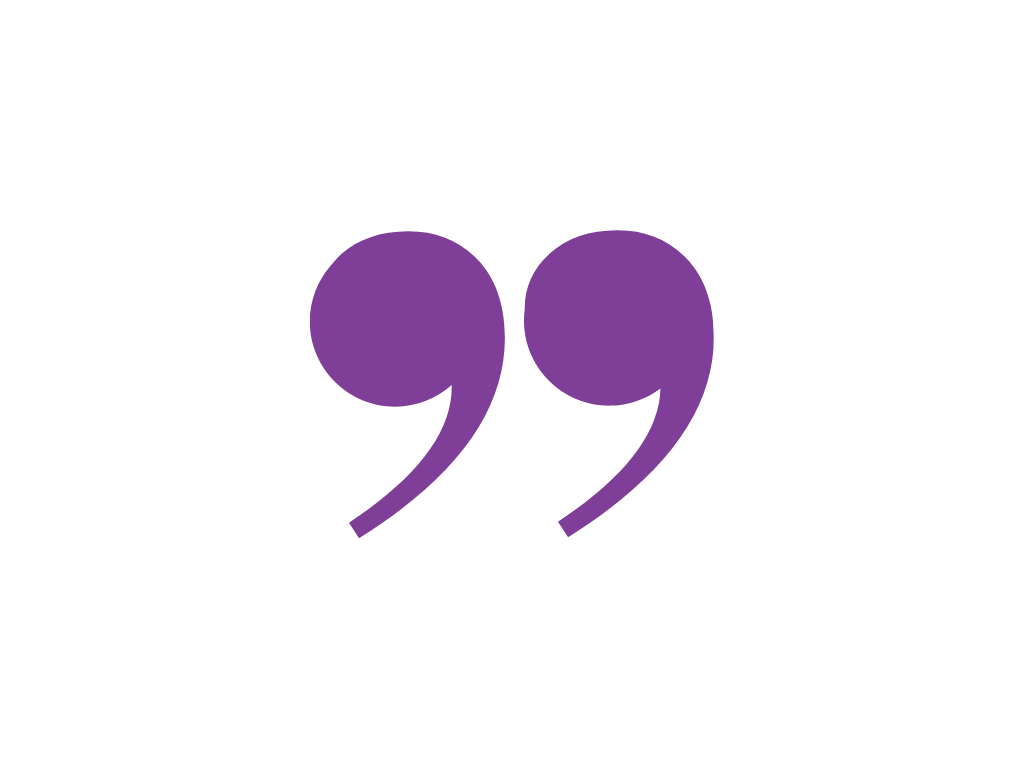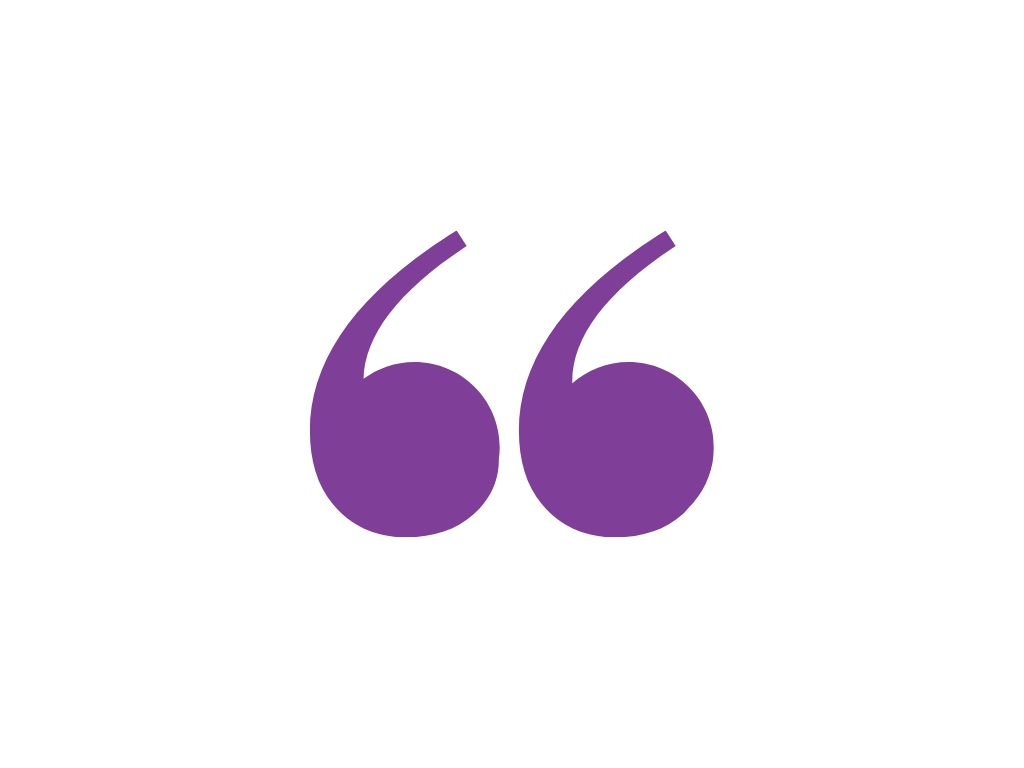 Making sure clients use the proper PPE on viewings..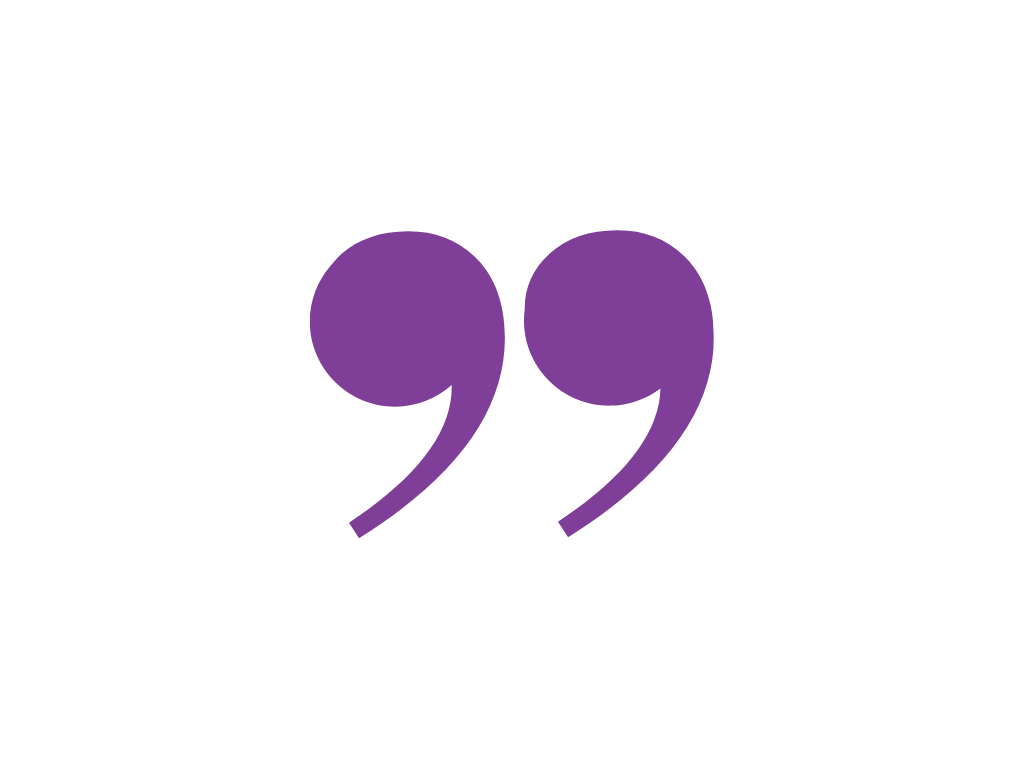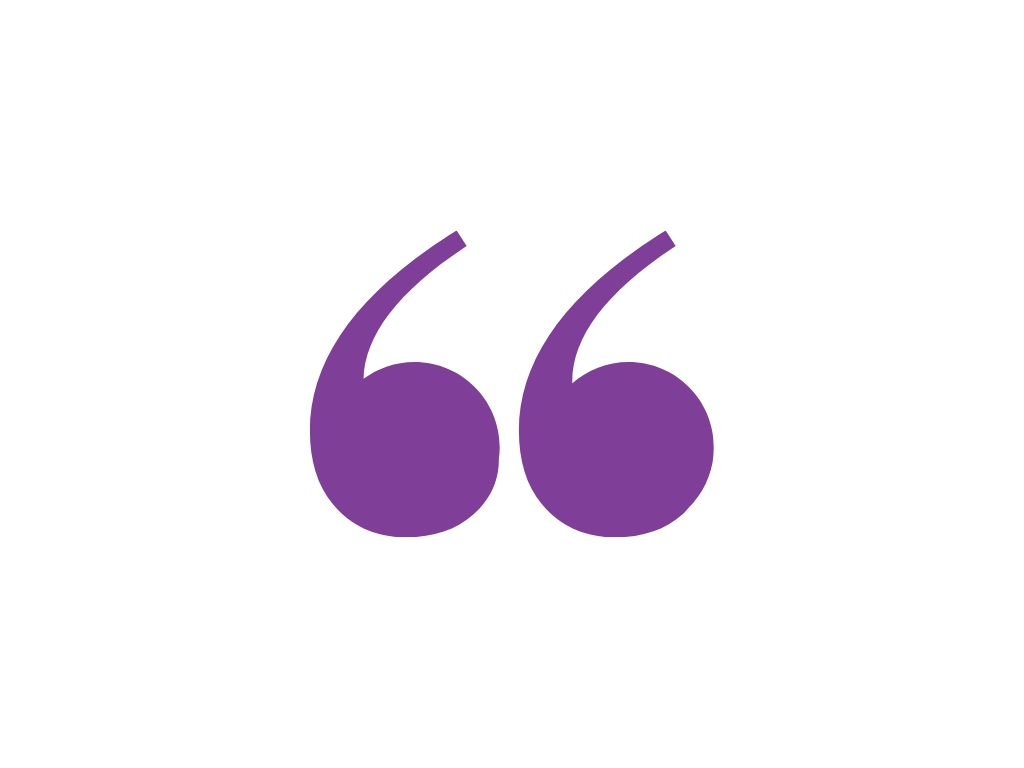 Inability to evict non paying tenants who were not paying rent even before the Covid 19 started..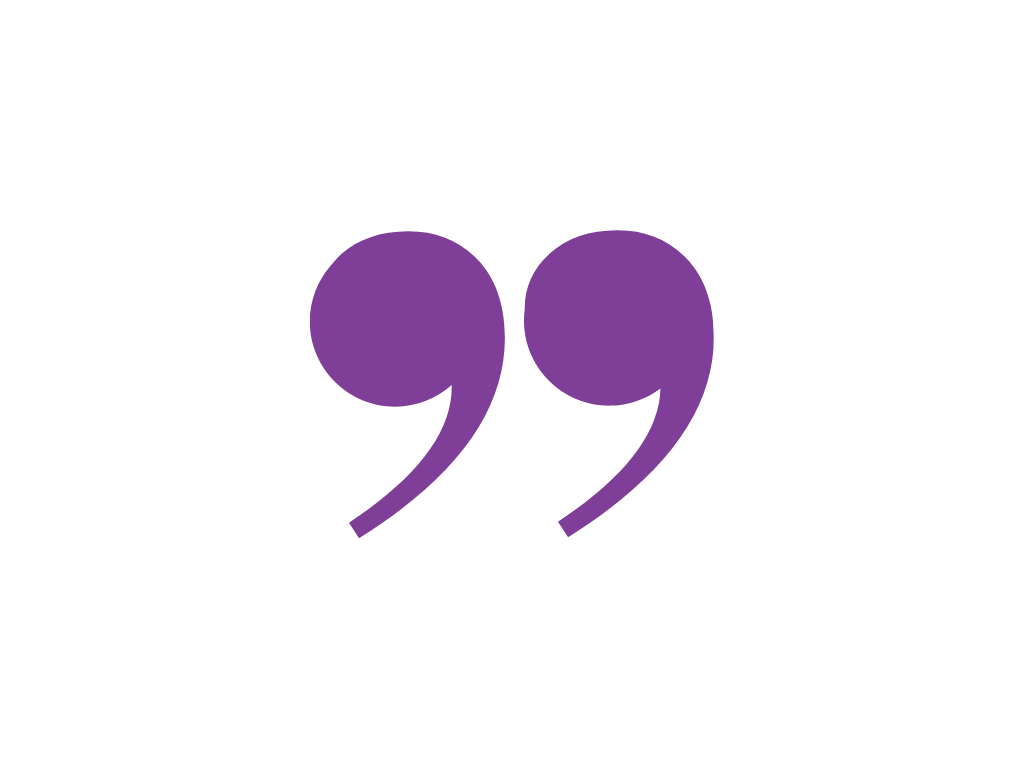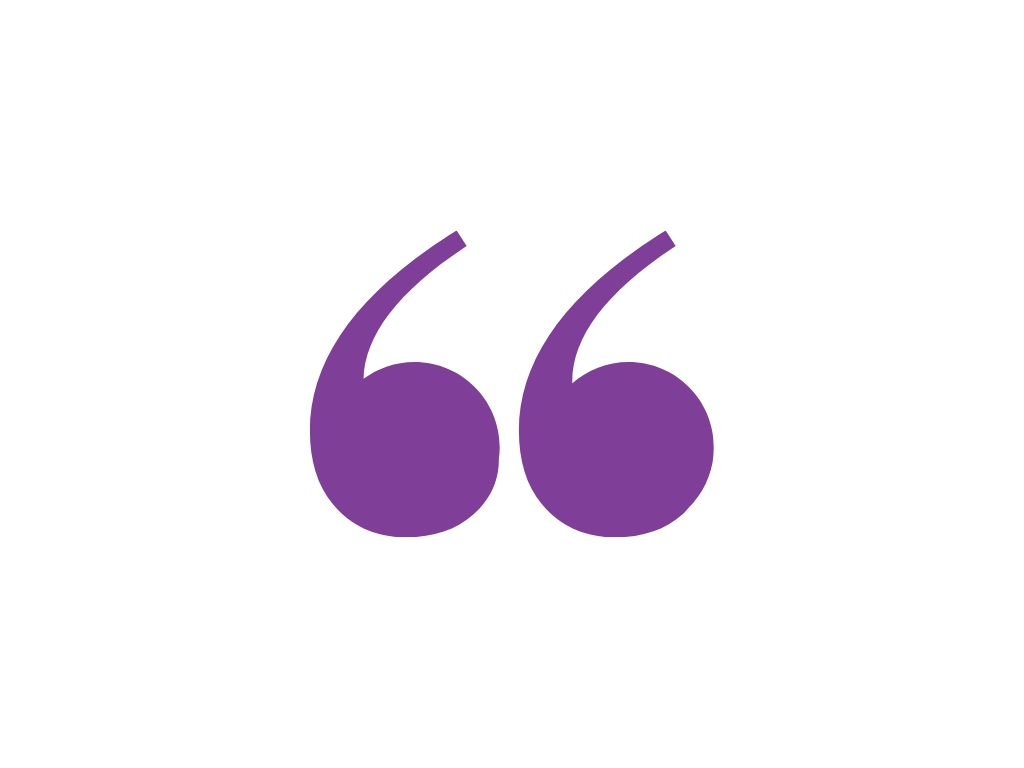 Getting new business and growing it..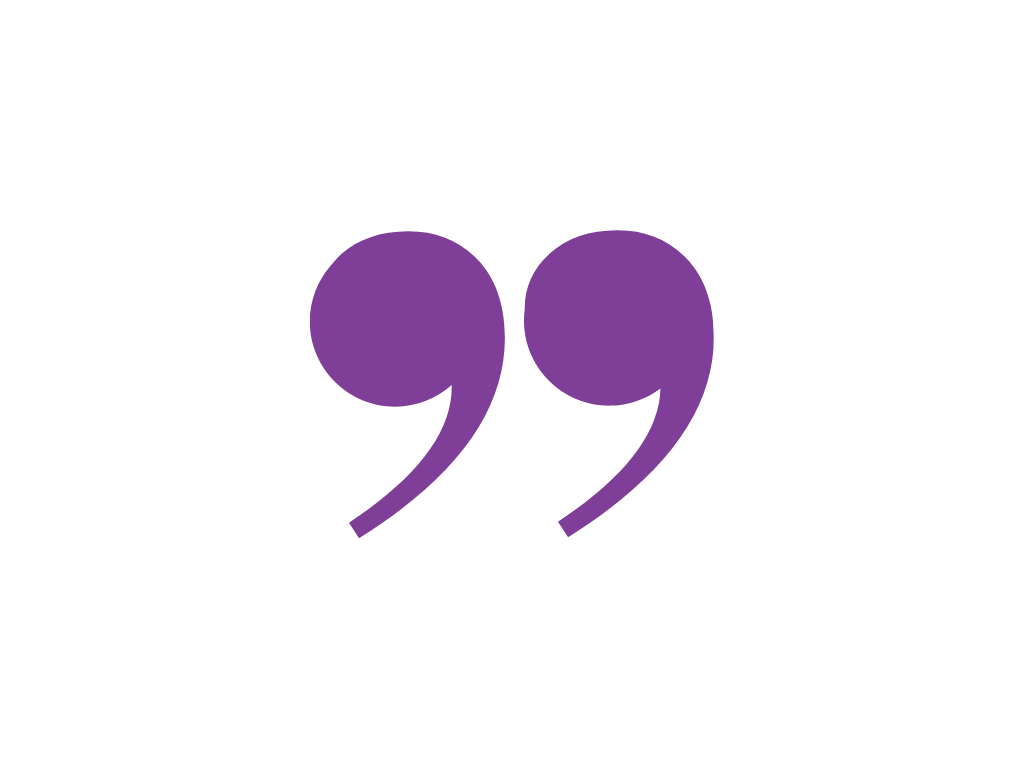 What will be the three biggest changes to your business following the COVID-19 pandemic?
As the lettings industry attempts to return to normal following the COVID-19 pandemic, there are some aspects of the business that will have changed, at least for the foreseeable future. We asked agents to tell us about the three biggest changes they anticipate to their business as they return to a 'new normal'.
Safety still features high on the list of challenges for many agents, who said they are worried about the longer-term impact of the pandemic on cleaning and maintenance, for example cleaning after viewings or when properties are vacated. Many cleaners are not willing to go into properties for at least three days after the property has been vacated. Agents are also concerned about how to ensure PPE is worn by contractors and, naturally, about the welfare of their staff.
Building customer confidence and adjusting to the changing nature of lettings following the COVID-19 pandemic are major concerns for most agents at the moment. Many of the issues agents face are specific to the type of lettings they offer, for example, agents with HMO properties anticipate that there will be changes around maintaining standards of hygiene and filling rooms. Agents renting to students are looking at how to manage student check-ins/outs without contact, and how to deal with international students who are less able to travel.
Many agents showed remarkable agility in adapting to the lockdown, embracing technology to offer virtual viewings and enable remote meetings, and flexible working. But with lots of these changes set to become integral to the 'new normal', agents now need to embed some of these practices for the long term. Those agents who didn't adapt during a lockdown or didn't adapt as fully as they could have, anticipate that putting in place new technologies and reviewing their working practices to ensure that they are not left behind will be amongst the biggest of the changes that lie ahead.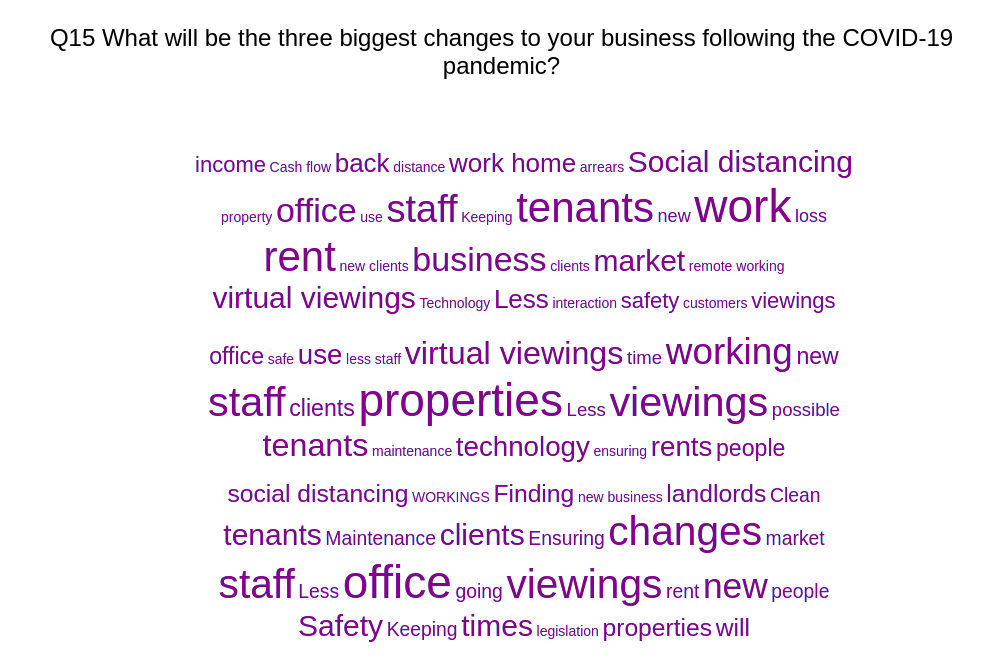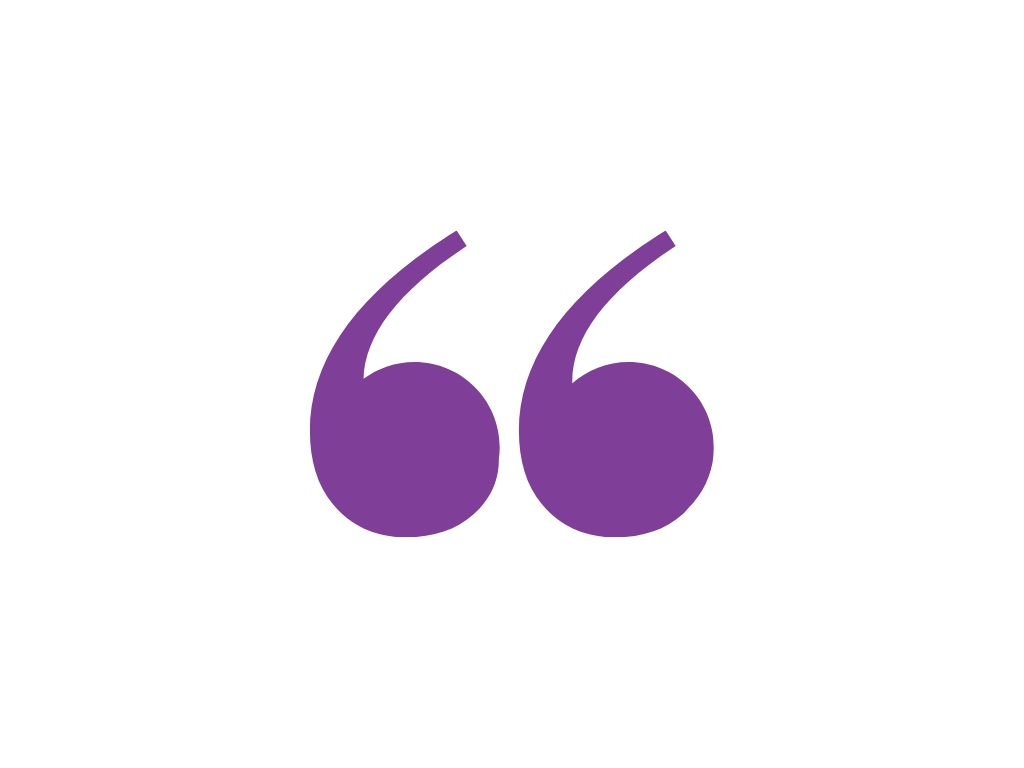 Managing landlords expectations on asking prices and offers..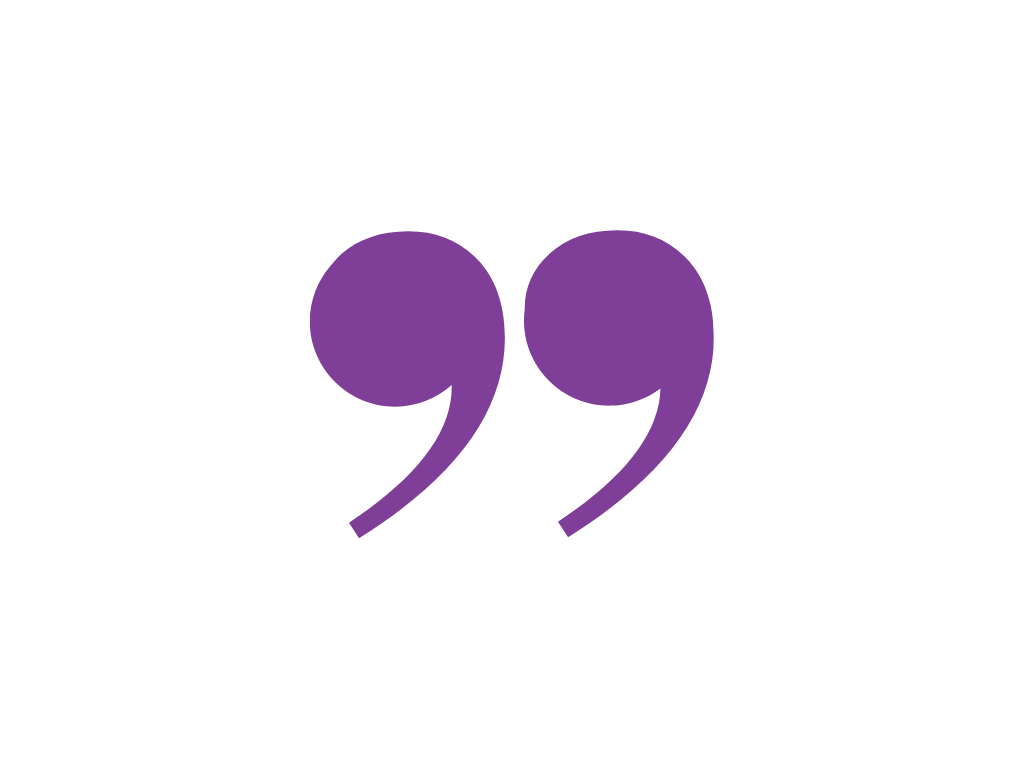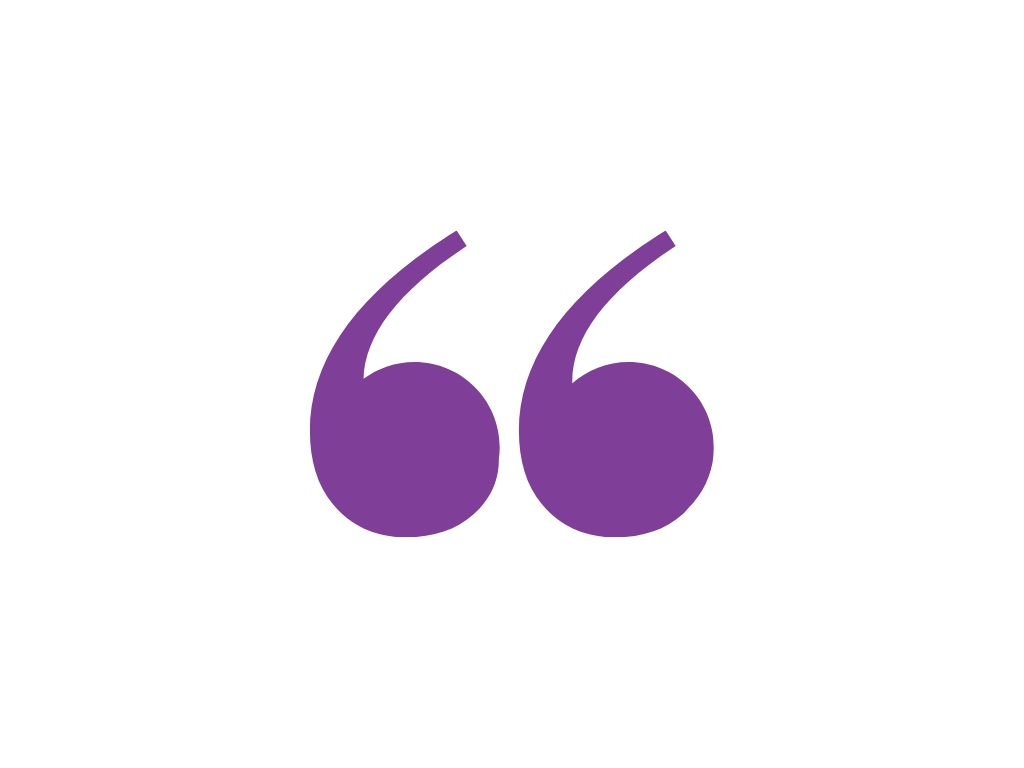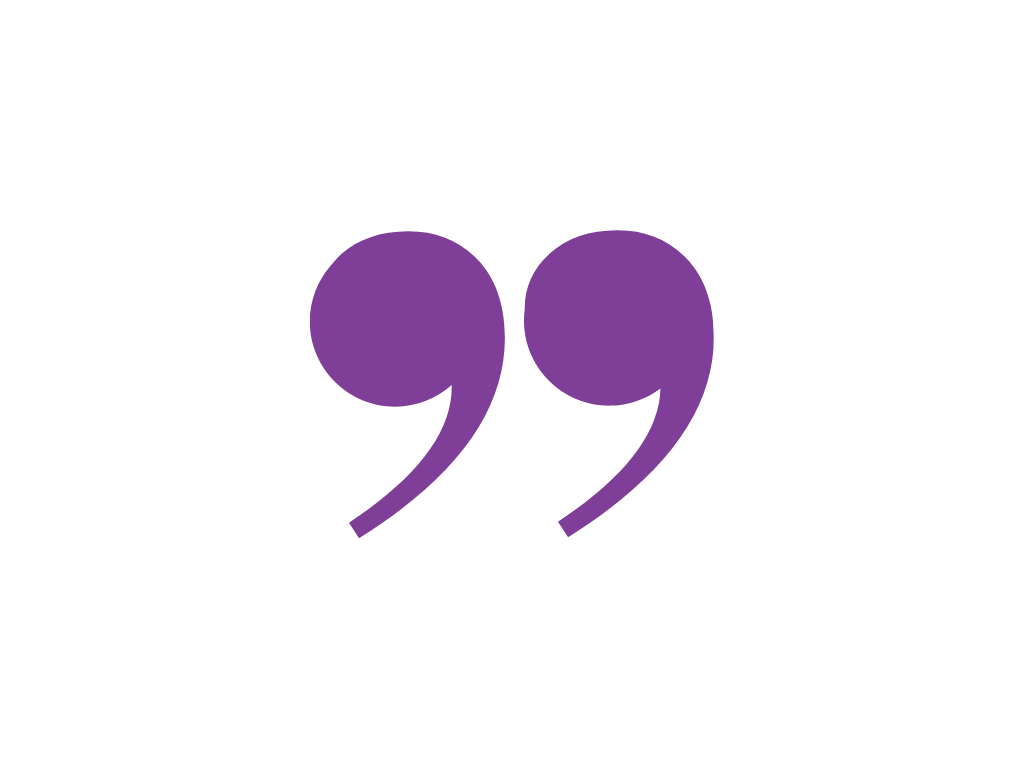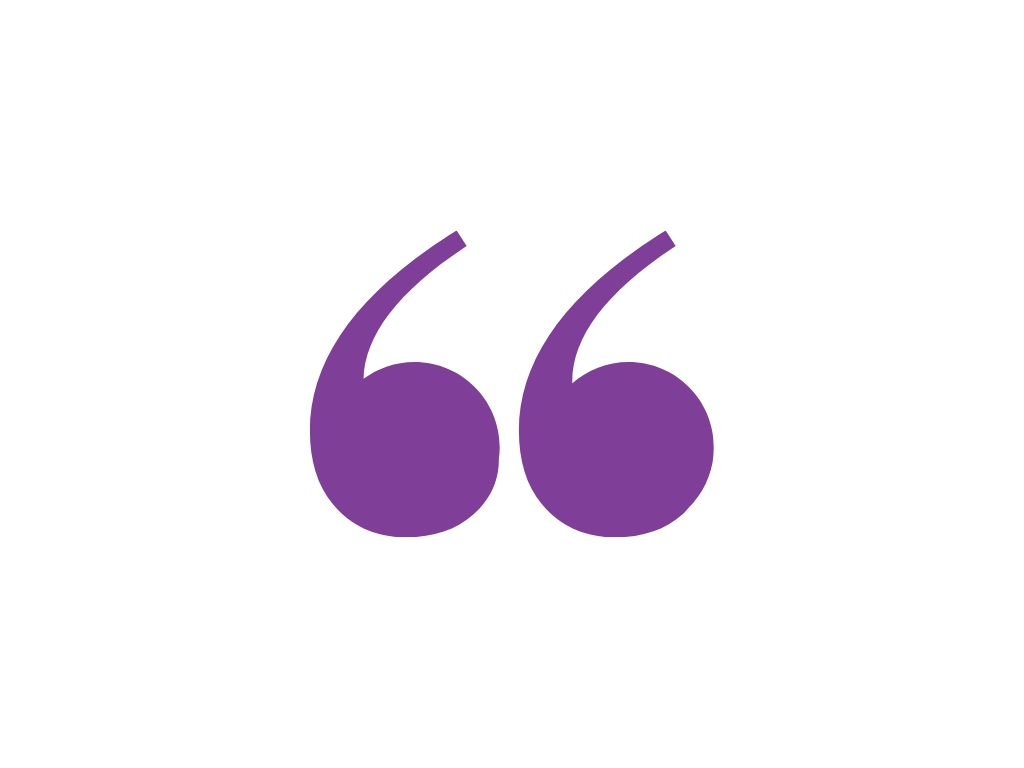 Staff working from home more..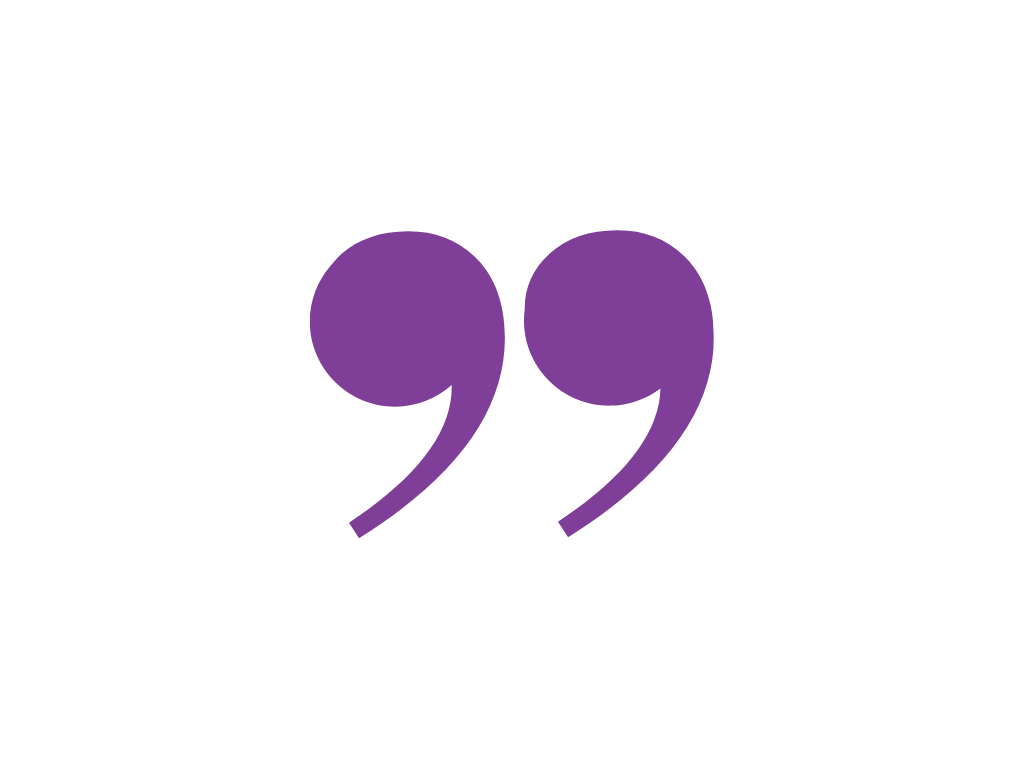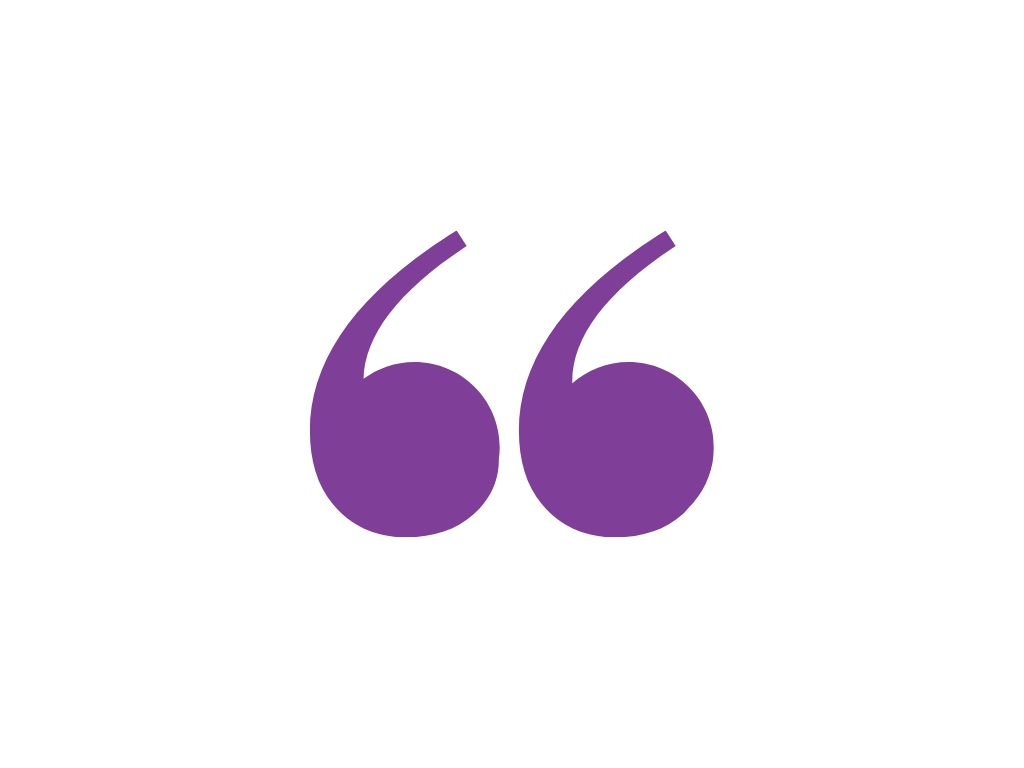 Adhering to additional tests i.e. electrical..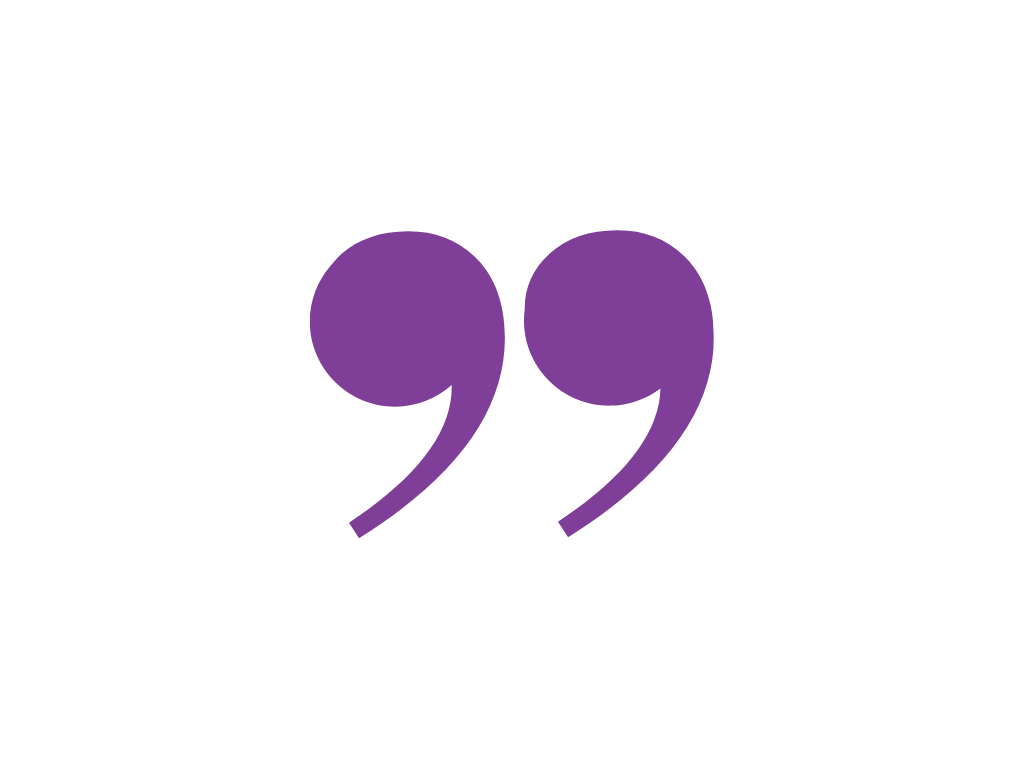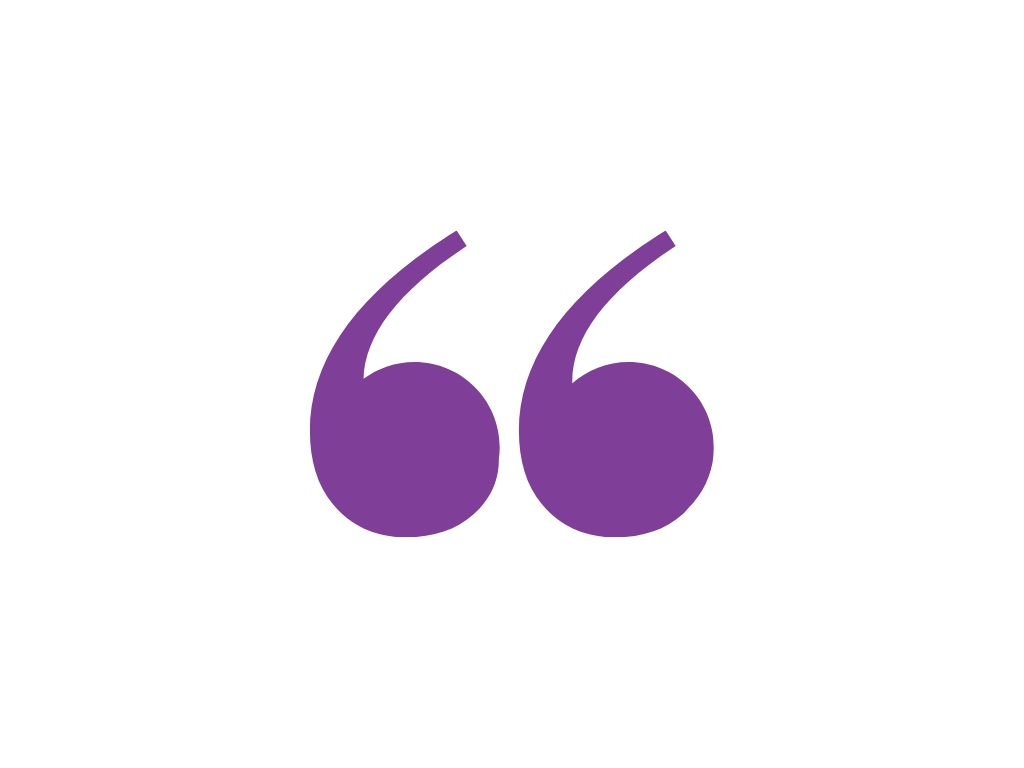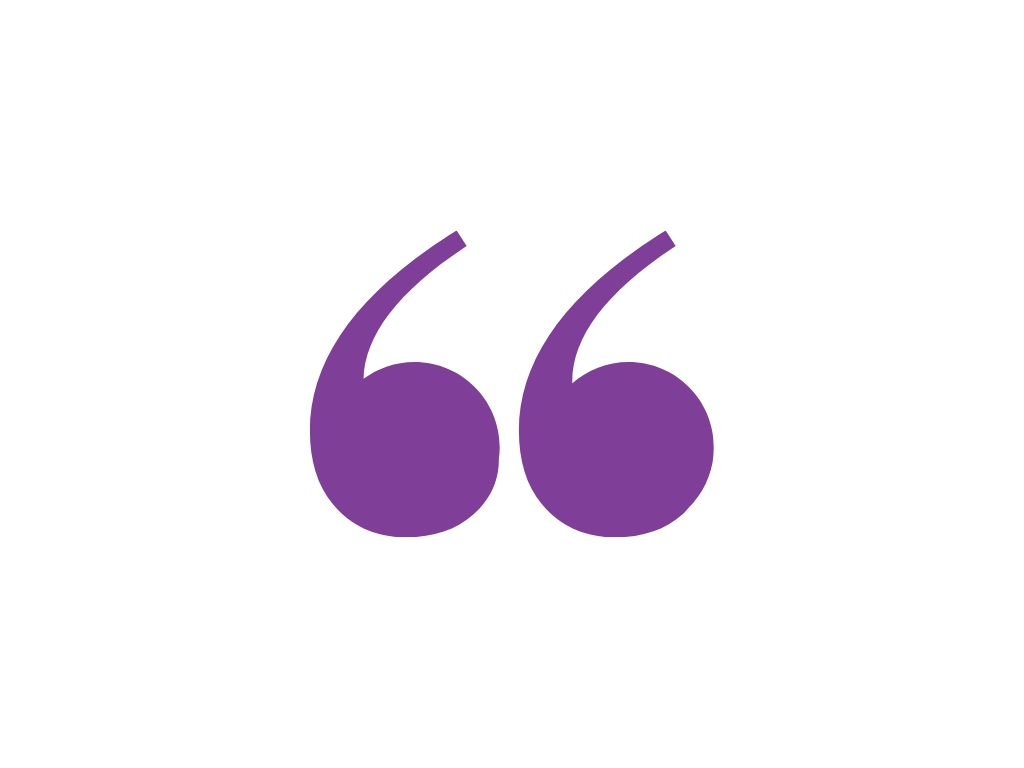 Bringing back buyers who are fearful of a crash in rentals and pricing..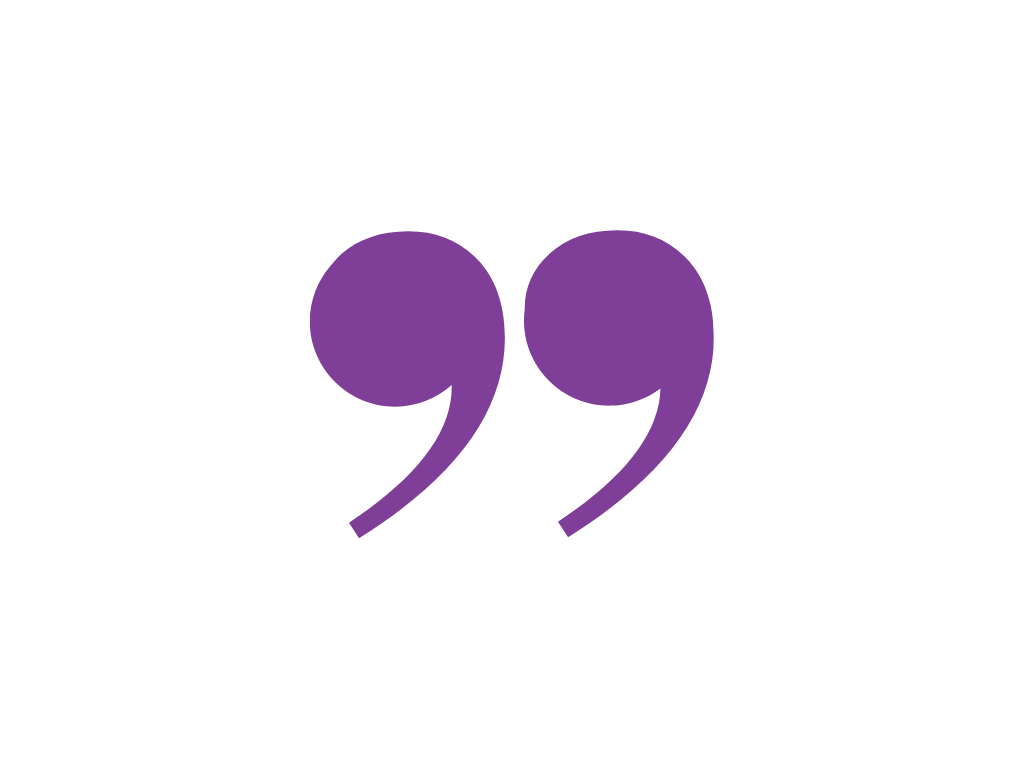 Keeping the 'personal touch' with tenants when so much of what we do is now virtual..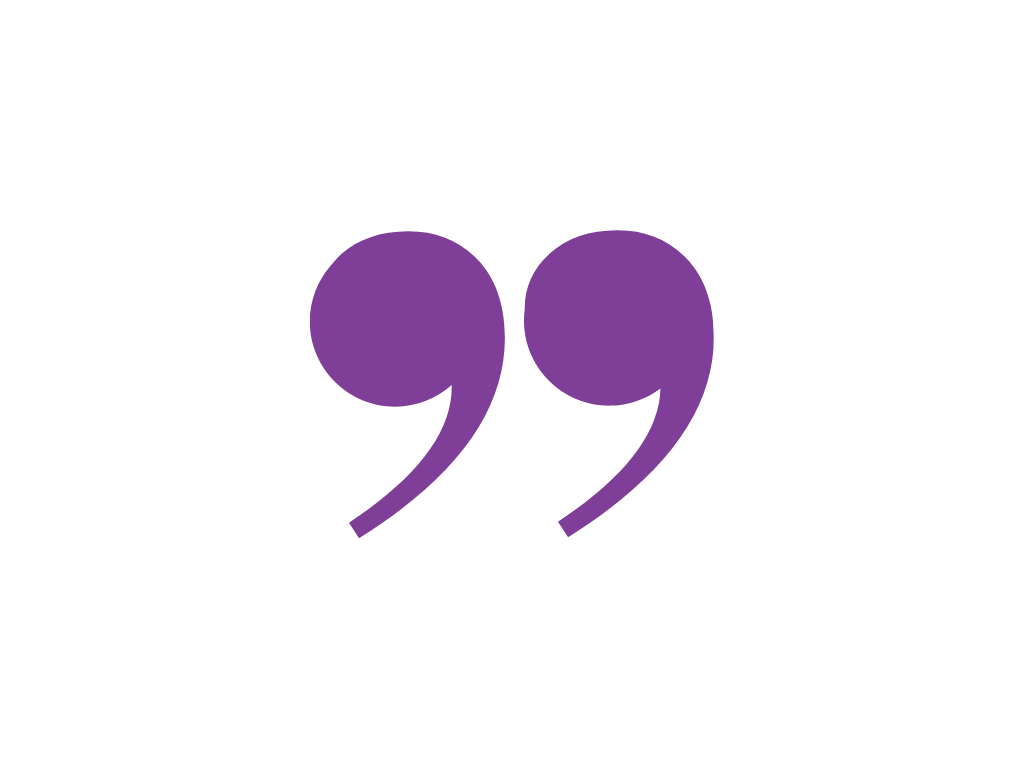 How do you feel the COVID-19 pandemic will affect the private rented sector in the short, medium and long term?
Naturally, agents are wondering how their businesses will be affected by wider economic changes caused by the pandemic, including how the market will respond to the prospect of recession post-COVID-19. Many agents feel that the short term impact of the pandemic is, not surprisingly, likely to be a challenging time for landlords, agents and tenants alike, with redundancies in the sector, renters struggling to pay their rent due to loss of income and many landlords having taken a hit in delayed or reduced rent repayments. Some predict that landlords may exit the market due to post-pandemic challenges coupled with increased legislation, particularly around the reform of Section 21, resulting in reduced supply of rental stock.
But, despite the challenges that lie ahead, most agents have a pragmatic approach towards the medium and longer term future, with many pointing out that people will always need somewhere to live. In fact, in the longer term, agents feel that more people will be looking to rent as they will be less likely to be able to get mortgages due to unemployment and financial insecurity. Many of these tenants will be looking for longer term tenancies in lieu of property ownership.
Quite a lot of agents feel that, even in the short term, there will be a strong demand for rental properties due to a post-lockdown rise in relationship breakups, as well as those who need to move due to lack of job security and financial stress. Indeed, several agents reported that they had expected the market to be quiet, but as soon as they re-opened for business they were receiving high numbers of enquiries for each instruction, and letting properties very quickly. A shortage of rental stock is a concern for many agents.
Most agents anticipate that government legislation in the private rented sector, which had already increased significantly in recent times, could be beneficial for agents as private sector landlords may be more inclined to opt for a full management service. Of course, the flip side of this is that if more landlords choose to sell up, the pool of landlords will reduce, but if there is a recession and the value of property drops, it may not be viable for them to sell their rental properties in the short to medium term, so this effect may be delayed.
Agents also anticipate changes to the types of property people will want to live in post-COVID-19, and are already noticing a reduced interest in flats. Inevitably, more renters are seeking properties with outdoor space and those which would enable them to work from home. If people continue to work from home in the long term, this is also likely to open up new locations for buy to let as renters will no longer need to be as close to their place of work or public transport.
Overwhelmingly, agents predict that the long term legacy of COVID-19 will be a sector that is more virtual and less personal. So agents will need to adapt the ways they operate and make sure they ensure the ongoing safety of staff and clients. The overwhelming sentiment looking to the long term from agents is positive - the sector will recover and there will be opportunities for agents along the way. The key to success is to be flexible and pro-active in adapting to the longer term changes. People will still want to buy, sell and rent homes.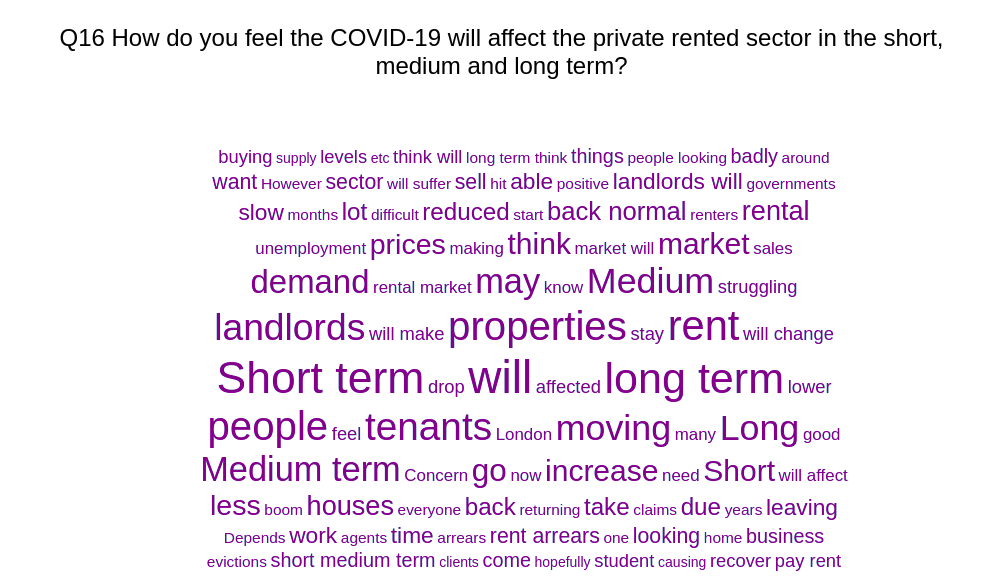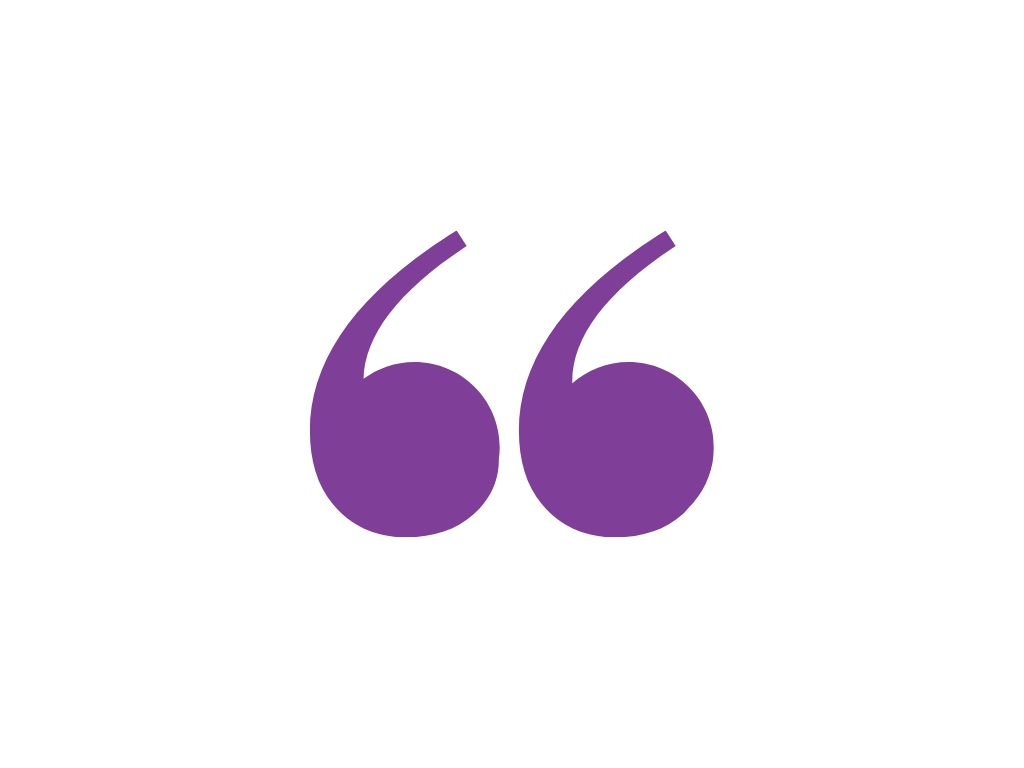 In the short term there is a lack of property not enough to supply demand. In the mid to long term I think this will change and more property will become available with more tenants wanting to move to properties with outside space or near to open spaces. If sale prices fall this could mean there will be an increase in buy to let purchases..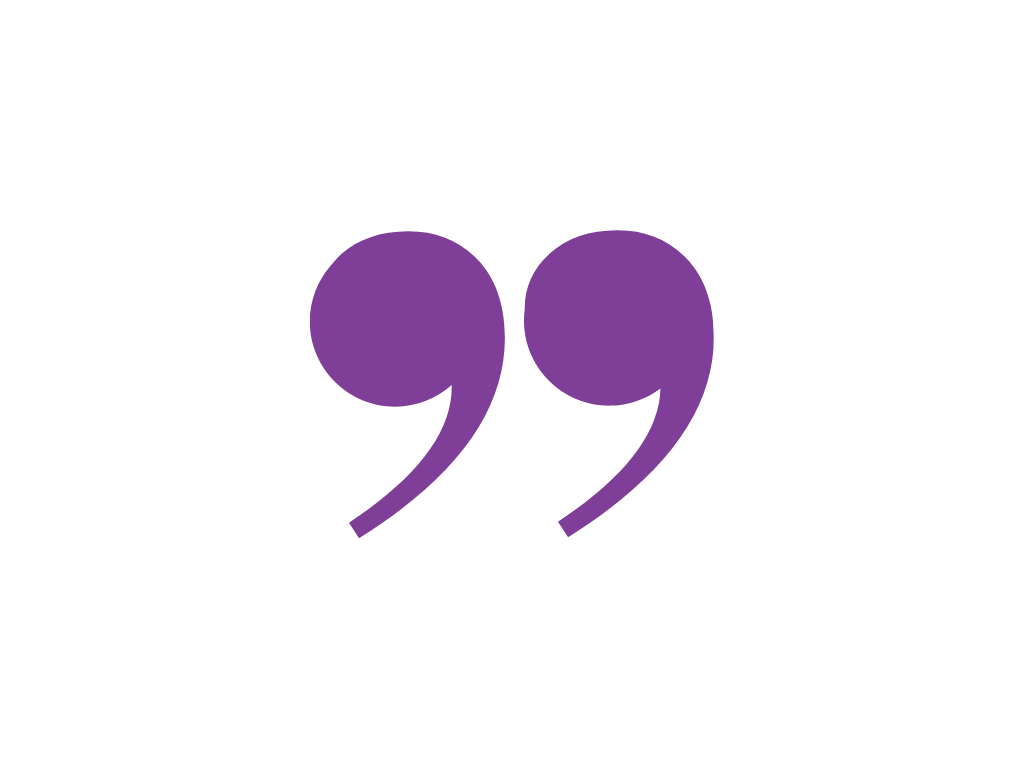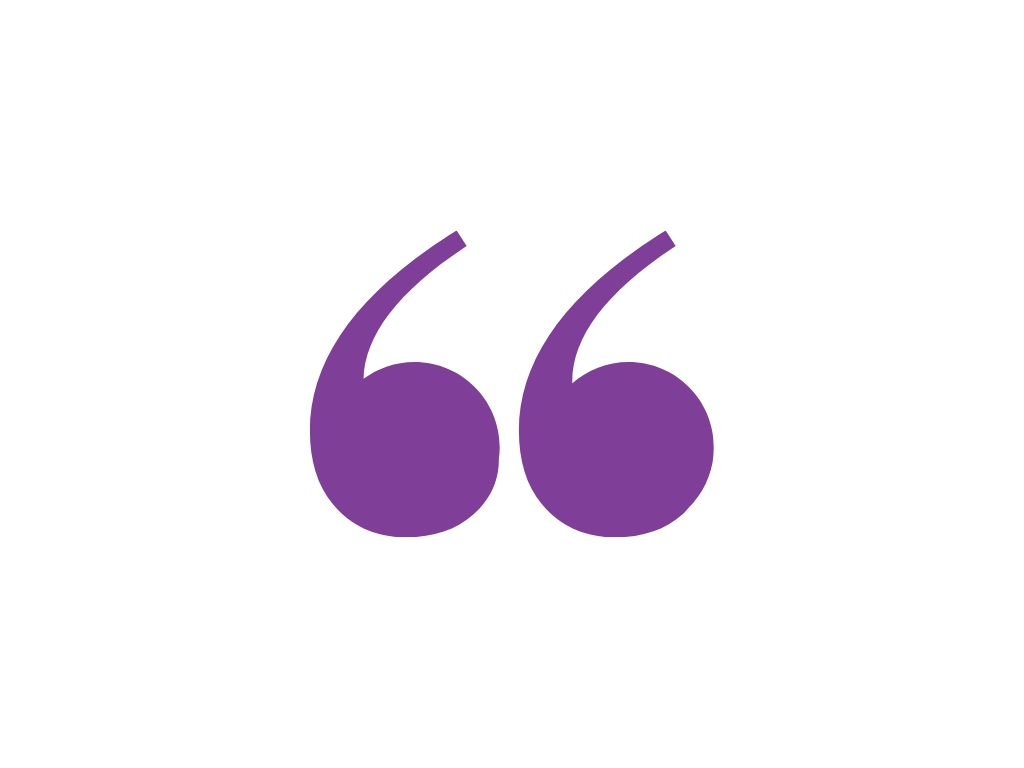 I think it will boom. 1/ Short term are lots of lockdown breakups/divorces that require rented accomodation for one partner. 2/ Medium term there will be a lot of people who move to rented due to job loss/lack of security. 3/ Long term, it will take years before levels of private ownership are back to pre covid19, therefore people will opt for rented...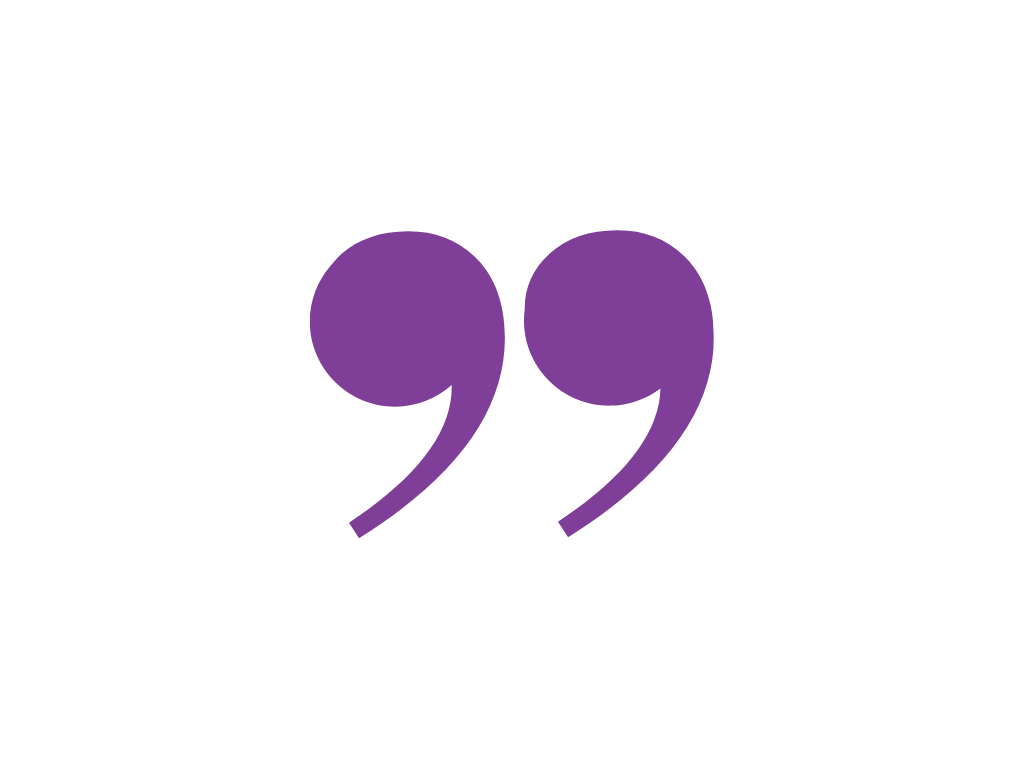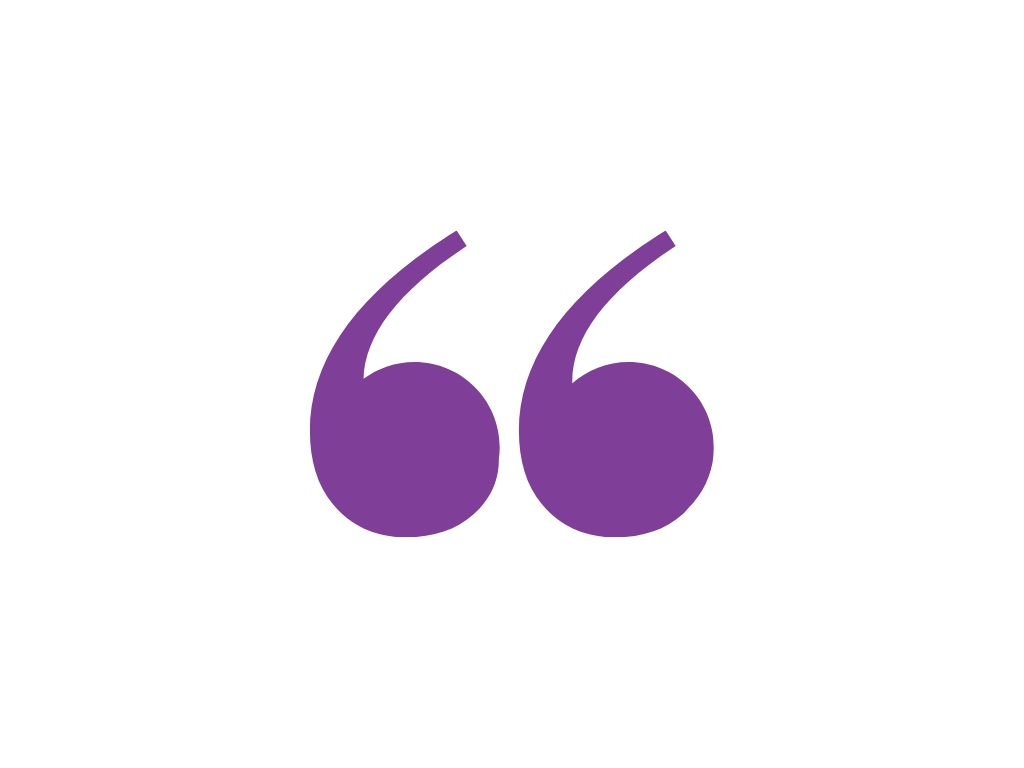 Short term - a disaster Medium - not exactly confident due to both unemployment & lack of potential tenants due to Brexit Long term - difficult to say, but I'll be glad to retire!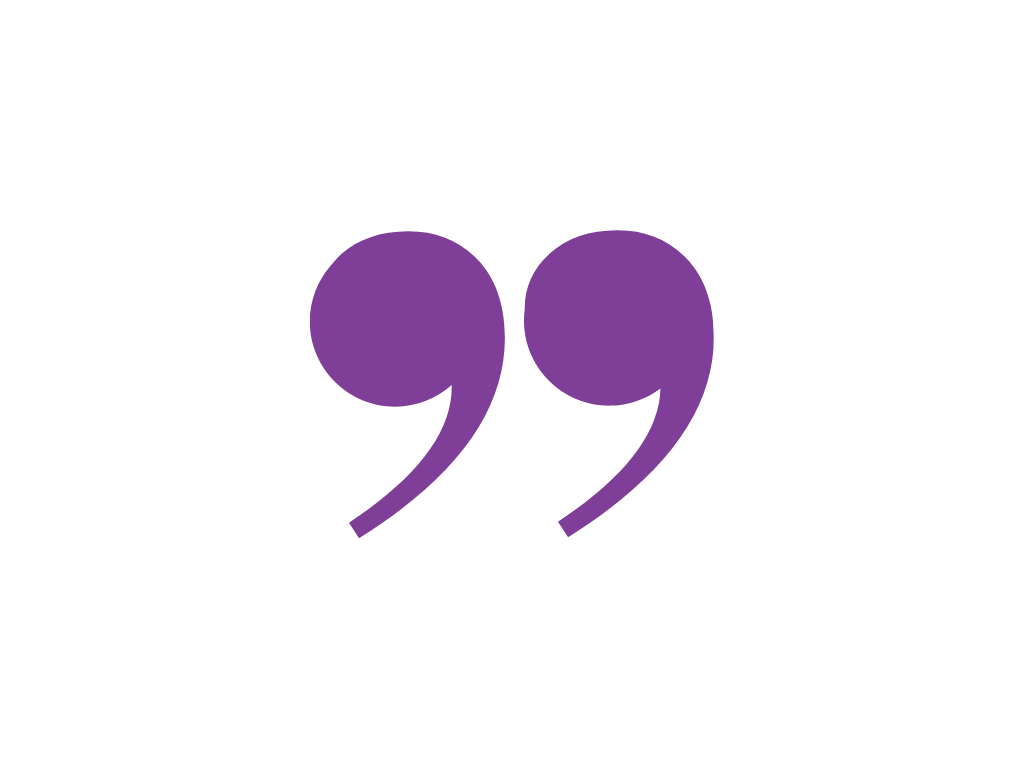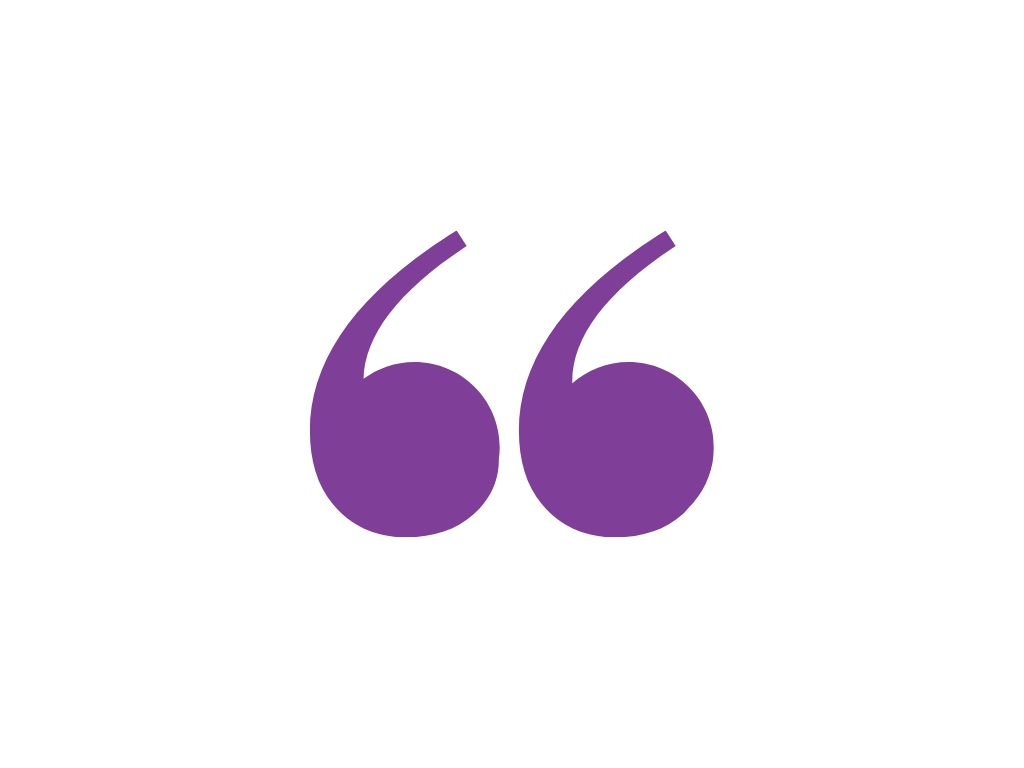 In the short term will be a significant impact as massive unemployment after lockdown. In the medium term, it will stabilise and change the way how we will be renting the properties. In a long time, the market will recover and will be stronger..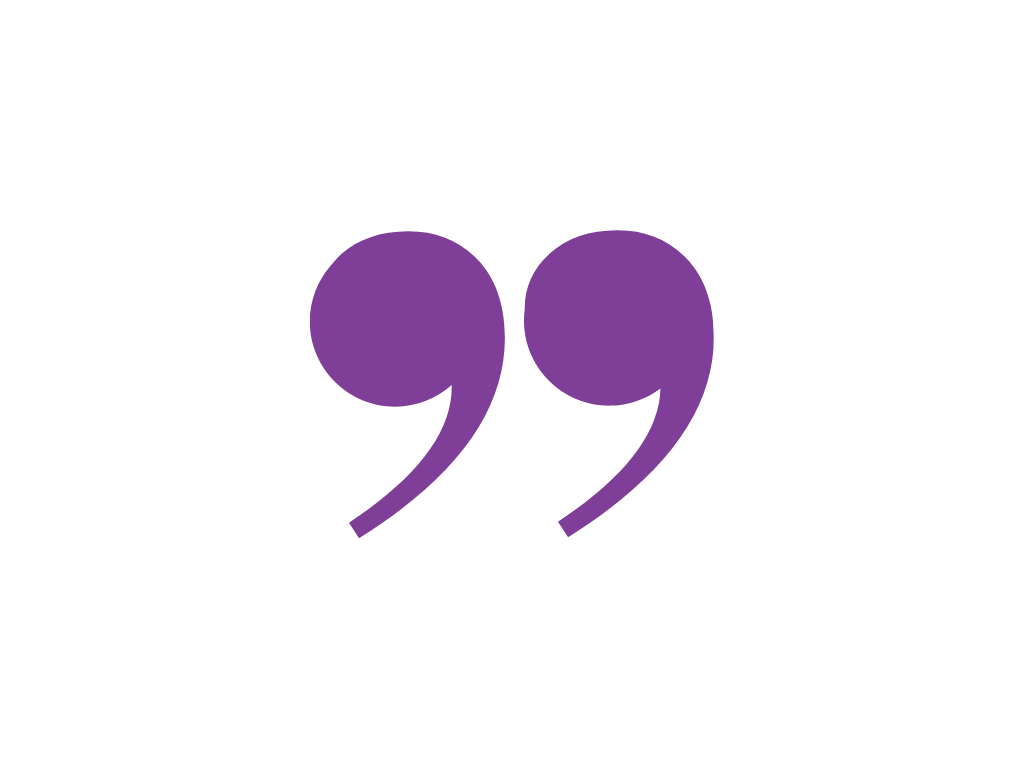 The Property Redress Scheme is part of the Hamilton Fraser family that services over 250,000 landlords, 15,000 letting agents and 1.4m tenants
What else we offer agents
© Hamilton Fraser 2020. All Rights Reserved.
The Property Redress Scheme, trading name of Hamilton Fraser is a trading name of HFIS plc. HFIS plc is authorised and regulated by the Financial Conduct Authority. HFIS plc is registered in England (Registration number: 3252806) with its registered office at Lumiere, Suite 1-3, 1st Floor, Elstree Way, Borehamwood, WD6 1JH.